Christmas 2019: it's the most chocolatey time of the year
When you think of a family Christmas what memories does it conjure up for you?
Is it sat around the dinner table with the top button of your pants undone? Is it the farcical game of charades in the front room with the Queen's speech on mute?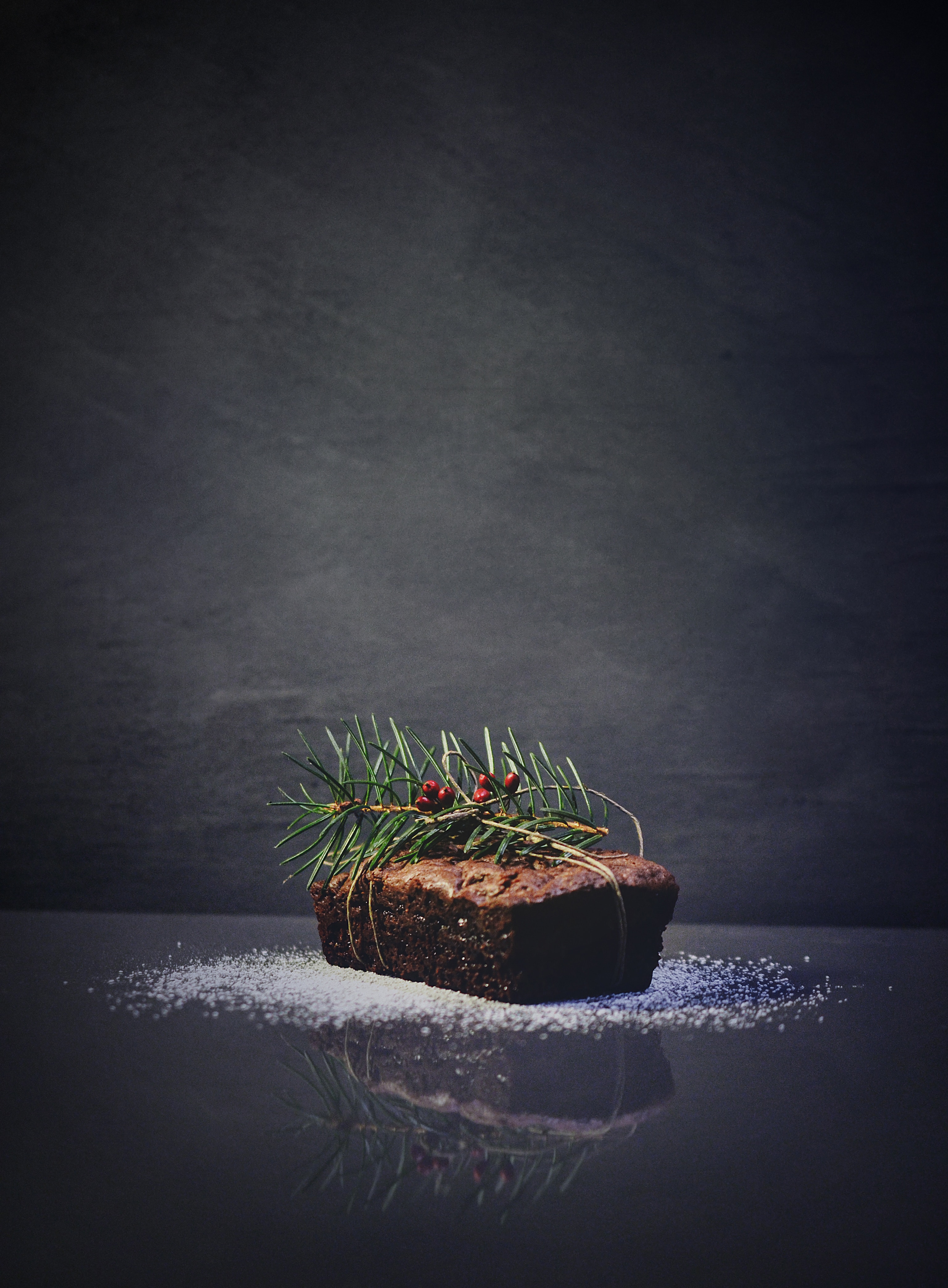 Or is it the chocolate tin being passed around with all the rubbish ones rolling around in the bottom knowing they're going to have to wait until Betwixtmas to be eaten?
Whatever it induces in you, chocolate probably features in there somewhere because for most of us it's the opportunity to indulge in sweet treats knowing that we'll be hitting the gym again in January.
So, my question to you is: is it the most chocolatey time of year?
Five years or so ago I'd be comfortable in defending chocolate at Christmas but there have been quite a few shifts away from chocolate in some of the, traditionally, big categories.
Take advent calendars as a prime example. The non-chocolate calendars definitely were a novelty at one point but now it's quite common to buy pork scratching advent calendars, whisky advent calendars and even advent calendars with 24 different beauty products in.
Couple this with the trend towards healthy eating and a more calorie controlled diet and you have a dramatic decrease in chocolate consumption.
So, is it all doom and gloom for chocolate at Christmas?
Well, no. Not even a little bit. All this trend has done is refine and improve the way in which we consume chocolate at Christmas. It's definitely a case of quality over quantity, which is great, right? If we're spending more on our chocolate it's far more likely to come from an ethically and ecologically sustainable source rather than somewhere with poor practices.
Winner! Also we're starting to see lots of amazing innovations coming through like chocolate wine, gin and beer. Huge MNCs like Starbucks and McDonald's are heroing indulgent chocolate flavours in their Christmas hot drinks menu.
I even saw a news article last week that a Chip Shop is giving the Christmas Chocolate Tin a new lease of life by battering the sweet treats!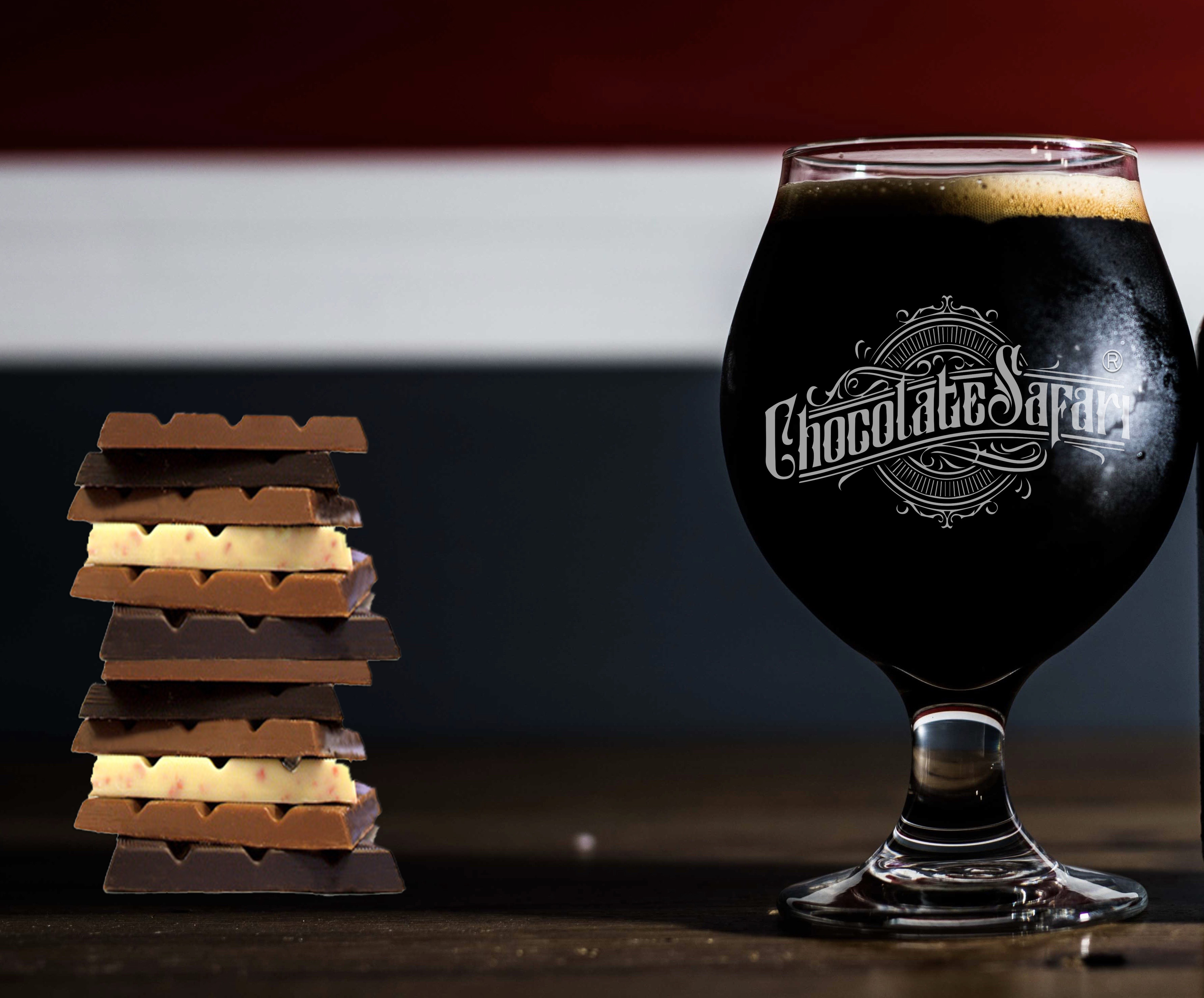 So, how do we make this Christmas sweet?
If, like me, you're a chocaholic fear not – Christmas is not cancelled. Follow these three steps to make sure your Christmas is as sweet as ever:
Discover something new: do yourself and your loved ones a favour and seek out something new when you're picking chocolate for this Christmas.
Go off the beaten track: and support a small business with your purchase – it will probably taste amazing and you'll be making someone else's Christmas too.
Focus on quality: over quantity: there really is no need to gorge on good chocolate. Take your time and make a conscious decision to buy something that matches the morals that you hold. You'll feel much better when eating it.
Surprise and delight: try and find different ways to enjoy your chocolate this year; why not make a savoury gravy to go with your turkey or even make some surprising chocolatey drinks for your guests instead of Egg Nog?