Coeur de Xocolat goes down under!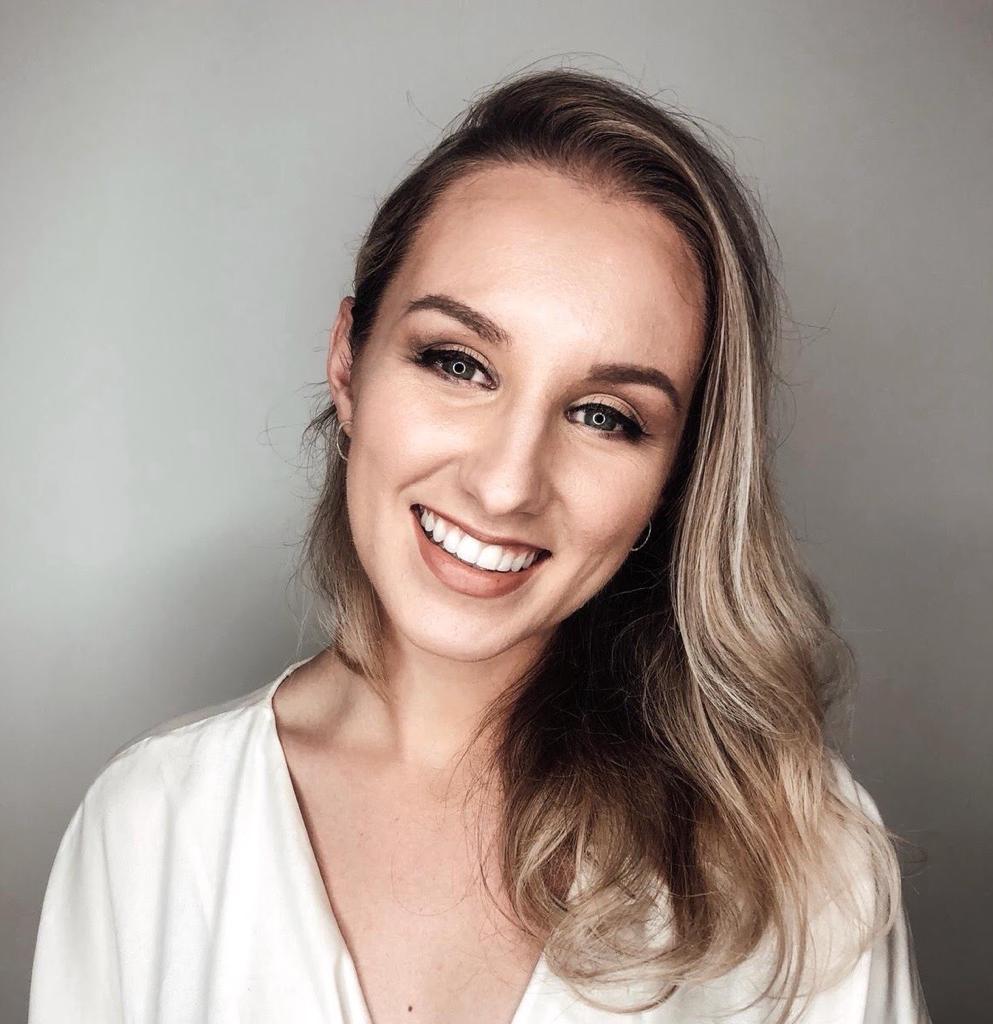 We're so happy to start the new year welcoming a new face into the Coeur de Xocolat team!
Thankfully distance makes the heart grow fonder, as Lydia couldn't really get further away than Australia, where she moved last year from her hometown in West Yorkshire.
Lydia has spent the last 4 years in the international trade industry, after studying the subject at university, she got a job certifying export documents at a local Chamber of Commerce not long after graduating.
From there she took on the role of International Trade Adviser at the Department for International Trade, which is how she met us!
'It was so good to meet David at a client meeting early last year,' Lydia says. 'I was already making plans to move to Australia and remember being really impressed by the heart of David's business, which is essentially to help people.
Coeur de Xocolat helps educate cocoa farmers at the very start of the supply chain to make the most of the natural resources and local markets that surround them but also aims to encourage buyers and consumers in the chocolate sector to trade more fairly and sustainably. Fair trade practice is something I'm very passionate about and something I was keen to get more involved in.'
Lydia is also a qualified teacher and has taught Spanish, French and Mandarin at schools in the UK and abroad.
This year, we're excited for Lydia to represent Coeur de Xocolat in Australian schools, teaching the next generation about ethical chocolate and how we can use our pennies and cents to vote for a fairer, better life for cocoa farmers all over the world.
'The chocolate story is one of far-off places, love, war, history and science,' says Lydia, 'it's important we educate our children to know where their chocolate is coming from, so they can buy it mindfully and in doing so, choose a better world for the future.'
To keep connected with Coeur de Xocolat in Australia, follow us on Instagram at coeurdexocolat_australia/.
Lydia will be posting lots of photos and stories about what she's getting up to so you don't have to miss a thing!