Coeur De Xocolat
Chocolatier for Hire
Chocolate Events
Who We've Worked With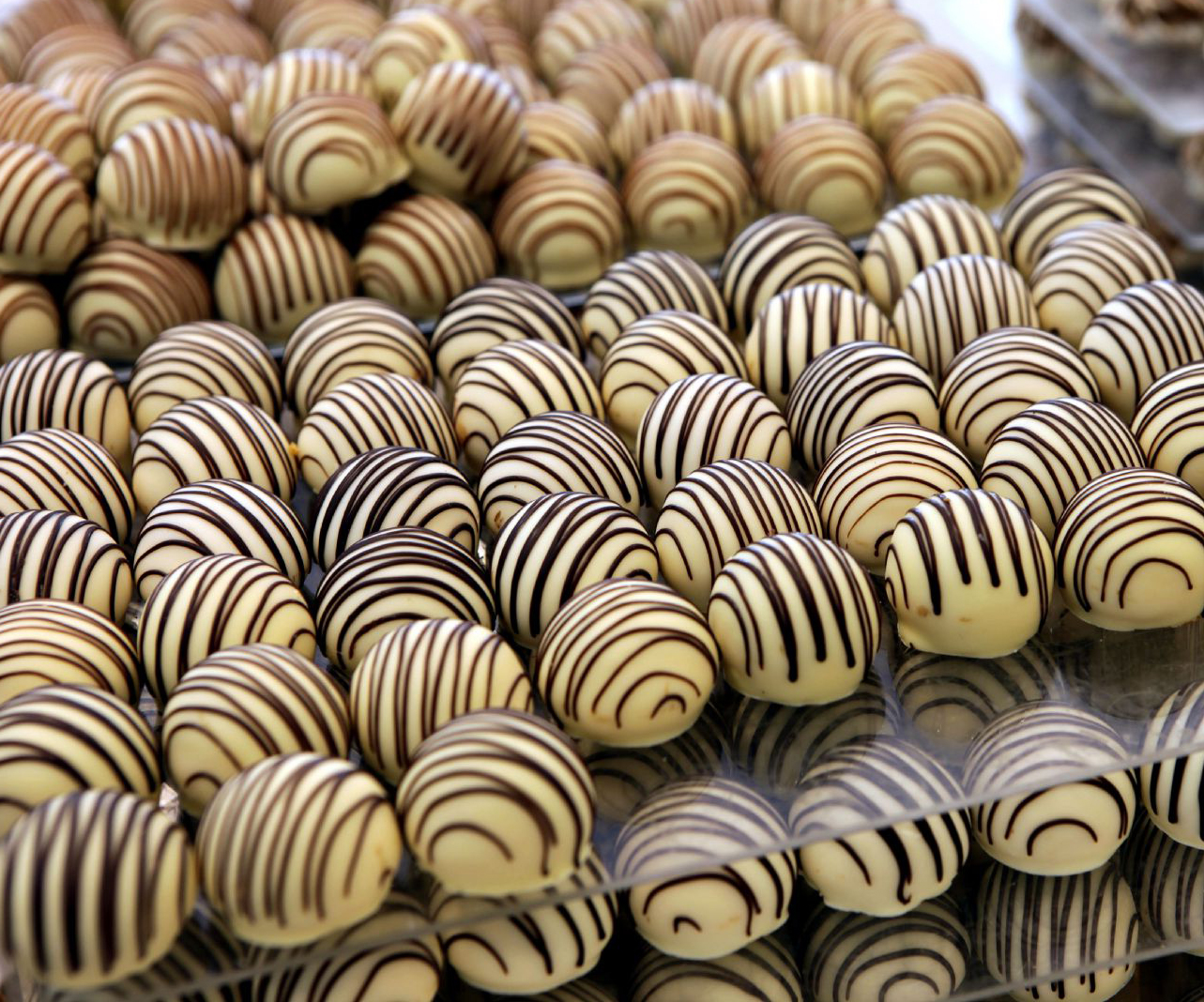 Coeur de Xocolat (sho-ko-lat) means 'the heart of chocolate' which encapsulates the ethos of our business focussing on bringing fantastic quality chocolate and chocolate experiences to more people. The name is a blend of French and Olmec (with Xocolātl being the ancient Olmec word for chocolate) which represents some of the influences on chocolate throughout the ages. Coeur de Xocolat is inspired by the history, mystique and versatility of chocolate and we look forward to you starting your Xocolat Adventure with us.
We are a chocolatier-for-hire company that offers: chocolate training, team building, demonstrations, consultations and tastings for private or corporate functions in the UK and internationally.
We have extensive experience providing corporate team building events, hen parties, birthday parties, educational and informative talks, demonstrations, tastings, masterclasses and chocolate fountain hire.
You can also buy the fine craft chocolate direct from us.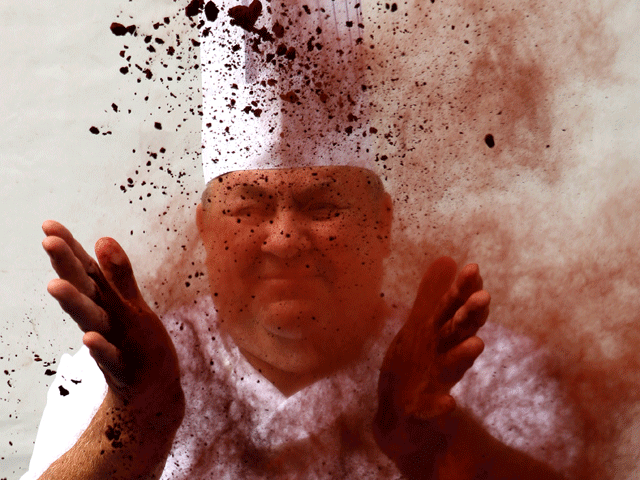 We really love chocolate and we really love to share our chocolatey love. Our mission is to transport you on a Xocolat Adventure to the heart of fantastic quality chocolate through deliciously fun and educational chocolate tasting events.
Are you looking to guarantee sweet success at your business or conferencing event?
Our Hire a Chocolatier packages are the perfect complement to your event whether you need a team-building event, breakout entertainment or our Around the World in Chocolate tasting session, our expertise and professionalism can provide your event with a piece of chocolate heaven.
Hiring a Chocolatier for your business event will give you the scope to build your very own chocolate theme that can be tailored to meet your individual needs and budget.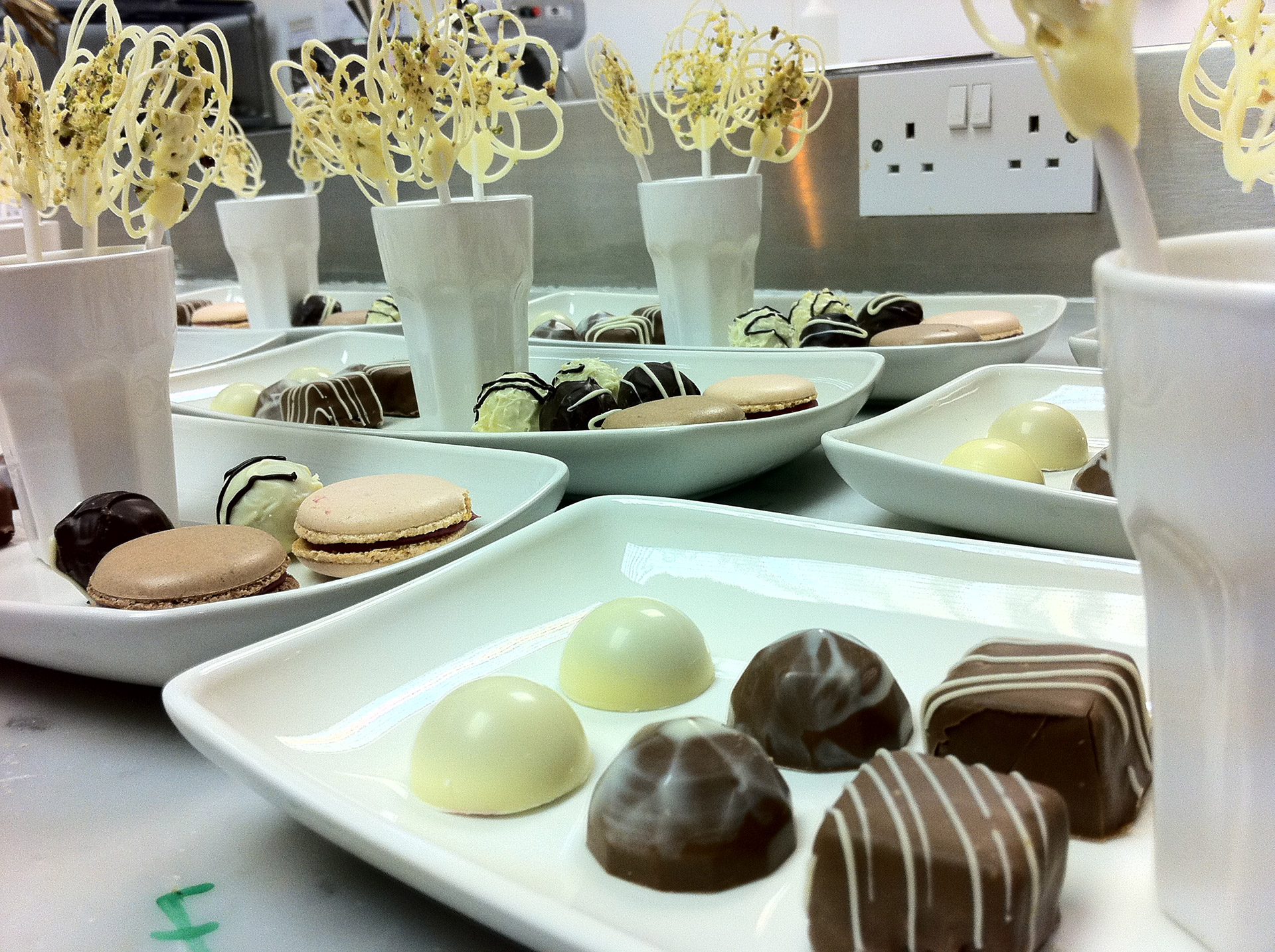 Our Chocolate Tasting Events can be incorporated into any kind of party or social function and are the perfect way to entertain business clients, reward employees or celebrate a special occasion.
In a two hour session we can enhance your pleasure of chocolate through tasting a range of chocolates, ganache and pralines. Then, a lucky volunteer, will make a flavoured chocolate ganache for the group to indulge in whilst it's still warm.
We can set the content and format of your Chocolate Tasting Event to suit your individual requirements and we can cater for large or small groups.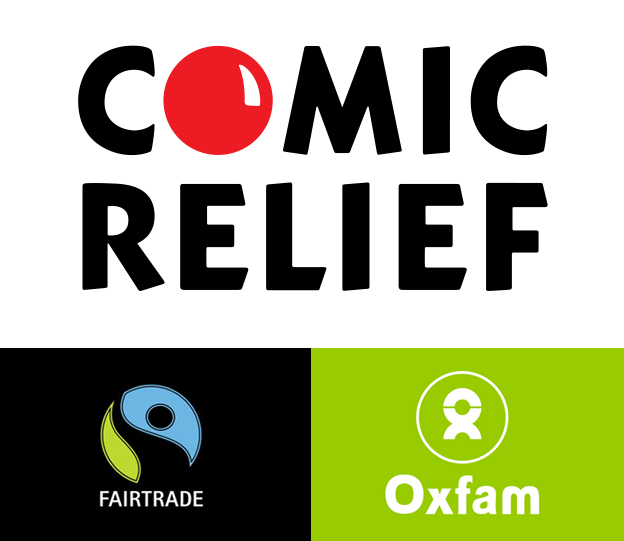 Chocolate has more scope for pairing and appreciation than a fine wine and we have led many private and professional clients on the sensory Xocolat Adventure by teaching them how to develop a taste for the rich nuances in fantastic quality chocolate.

You may know some of the clients that have already been on our Xocolat Adventure.

Our caring arm also extends to charities faith groups and companies that help with the less fortunate or less able. We have worked with charities from Comic Relief and Oxfam to The Fairtrade Foundation, Hands of Hope, Traidcraft, the Methodist church and the Church of England.

For more information and testimonials please head over to our Clients page.

hashAddressBar: false});