Adinkra symbols a brief history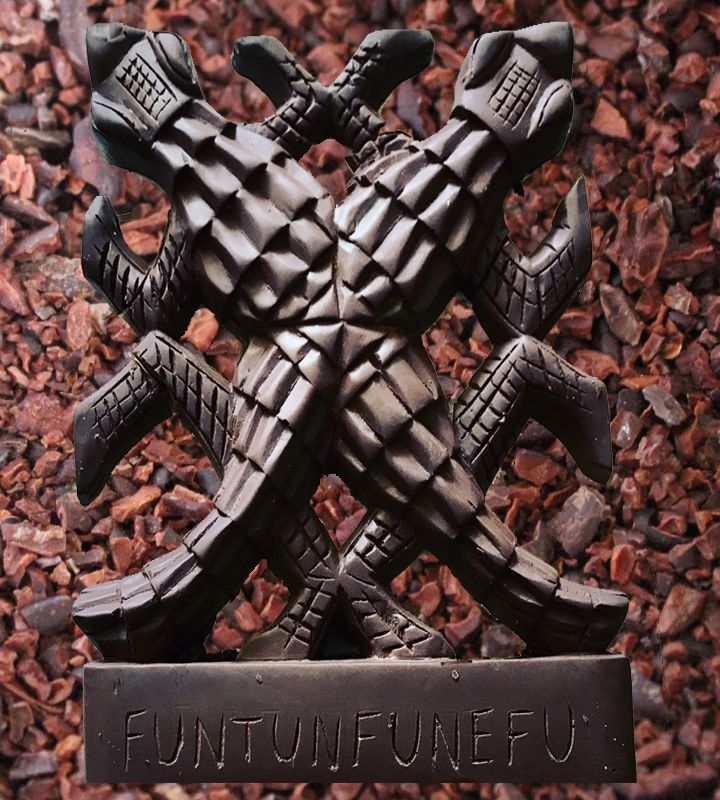 When I worked for Divine chocolate we had a major rebrand and the new packaging and bar moulds featured a collection of adinkras, we were all encouraged to pick a adinkra that we felt represented us best to use on our business cards.
I did some research and eventually choose FUNTUNFUNEFU "the Siamese crocodiles"
It's a symbol of democracy and unity. shown here in a chocolate centre piece i made.
The explanation I found said that Siamese crocodiles share one stomach, yet they still fight over food so get weaker.
This symbol is a reminder that in fighting and tribalism (that sometimes goes on between departments) isn't helpful, there is only one team.
Here's some of the background stuff I found in my research.
The word "Adinkra" had been traced back to the Twi word "Dinkra" in the Language, of the Akan people of Ghana. "Dinkra" means: to be separated, or farewell.
There are still an important part of the culture in Ghana that along with cocoa pods some symbols appear on the currency today.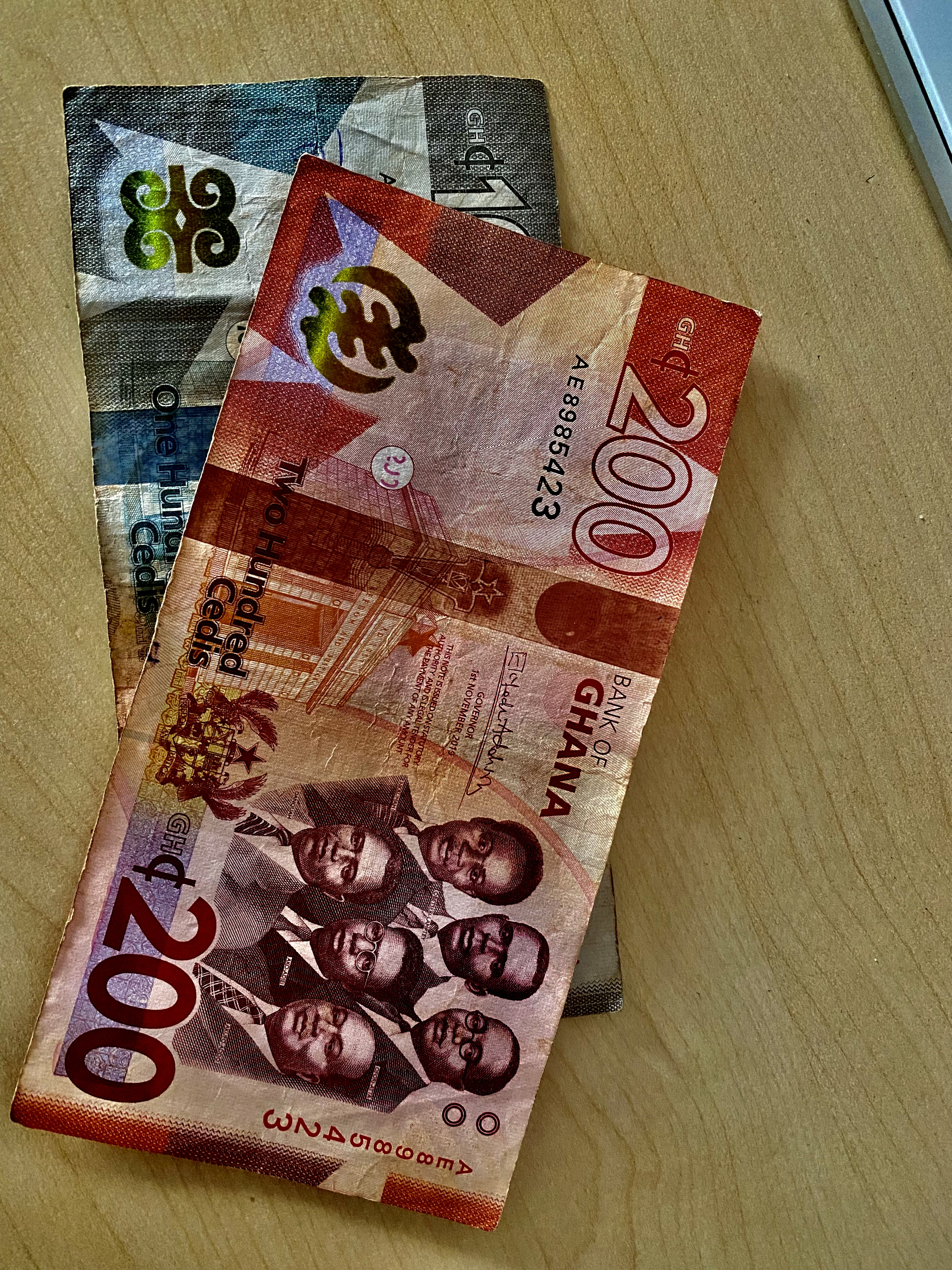 Like most stories about history there's more than one explanation.
One tells us that in the 7th century the first chief priest of the Akan people invoked from the heavens a golden stool, this heavenly throne be came the symbol of the Ashanti kings power.
On top of the golden stool was a woven cloth decorated with all manor of Adinkra symbols.
In another account, The Akan people who lived in what's now known as Ghana and Côte d'Ivoire developed amazing weaving skills.
As per the legend among the Akan people of Ghana, the beginning of the 19th century saw military conflict when Gyamaan king named Nana kofi Adinkra tried to copy the 'Golden Stool,' to take power and tribal unity of the neighboring Asante nation.
The Gyamaan king was killed and his territory was also seized by the Asante kingdom.
The Adinkra robe of the Gyamaan king's was taken away by the Asante king, Nana Osei Bonsu, as a war trophy.
They also found the knowledge of Adinkra Aduru, ( translated in English as "Adinkra Medicine" which was a special ink used for the printing process).
They also learned about the stamping of designs onto the cotton cloth.
Over time the Akan people developed the Adinkra symbology by integrating into them their own culture, folk stories, and proverbs related to life, death, wisdom, and human behaviour attached to them.
Adinkra symbols are often painted or stamped as patterns onto fabrics, pottery, carved from wood jewellery and even chocolates the picture is a 2kg centrepiece I cast from a carving I bought on my first visit .
There are lots of different symbols look here for more background.
Gye Nyame
When I was last in Ghana I was given a stool with the Gye Nyame symbol carved into its design
It means except for God. It's the most used symbol in Ghana. it shows a person inside of a hand. It is a picture of how we are held by the hand of God.
Sankofa
One my friends has a chocolate project and in his talks he often uses sankofa one of the most recognised symbols as an illustration.
It has two forms, one shows a bird with its head turned backwards placing an egg onto its back, and the other shows a heart with ornate endings.
It's meaning is, "Look back to the past to understand the present."