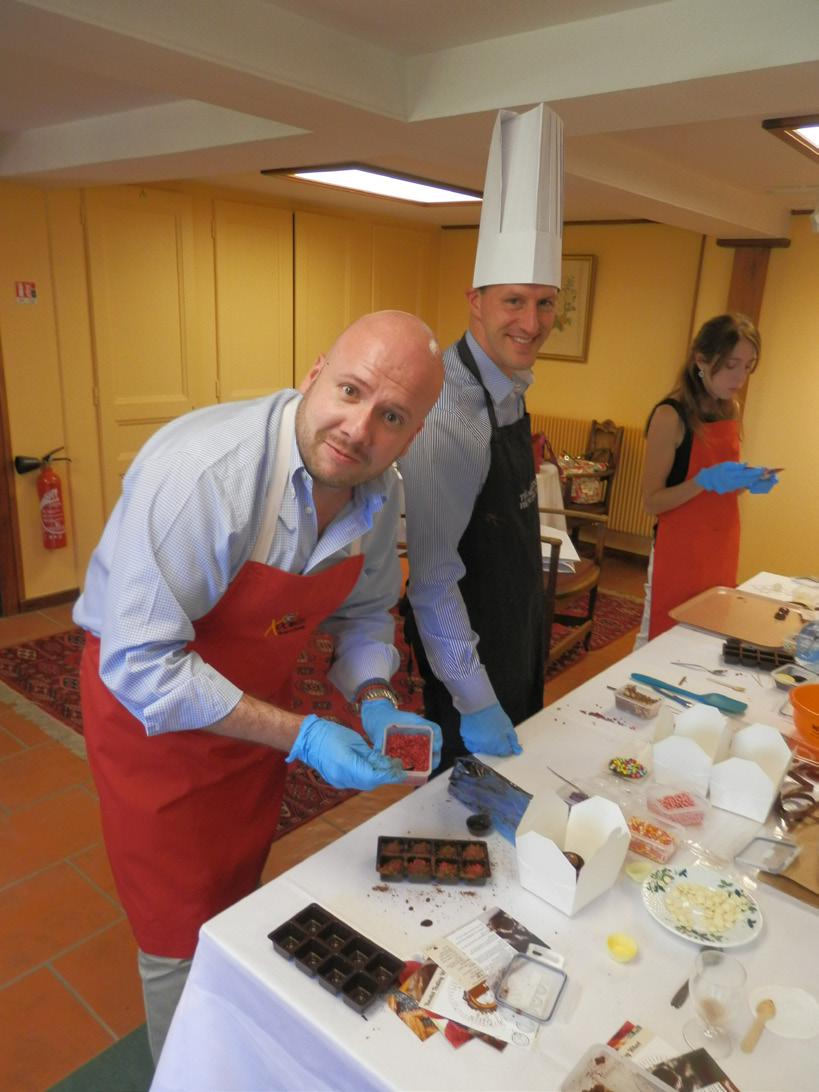 Investing in people is the most effective investment you can make and team building events are a fantastic way to build cohesion, confidence and competence.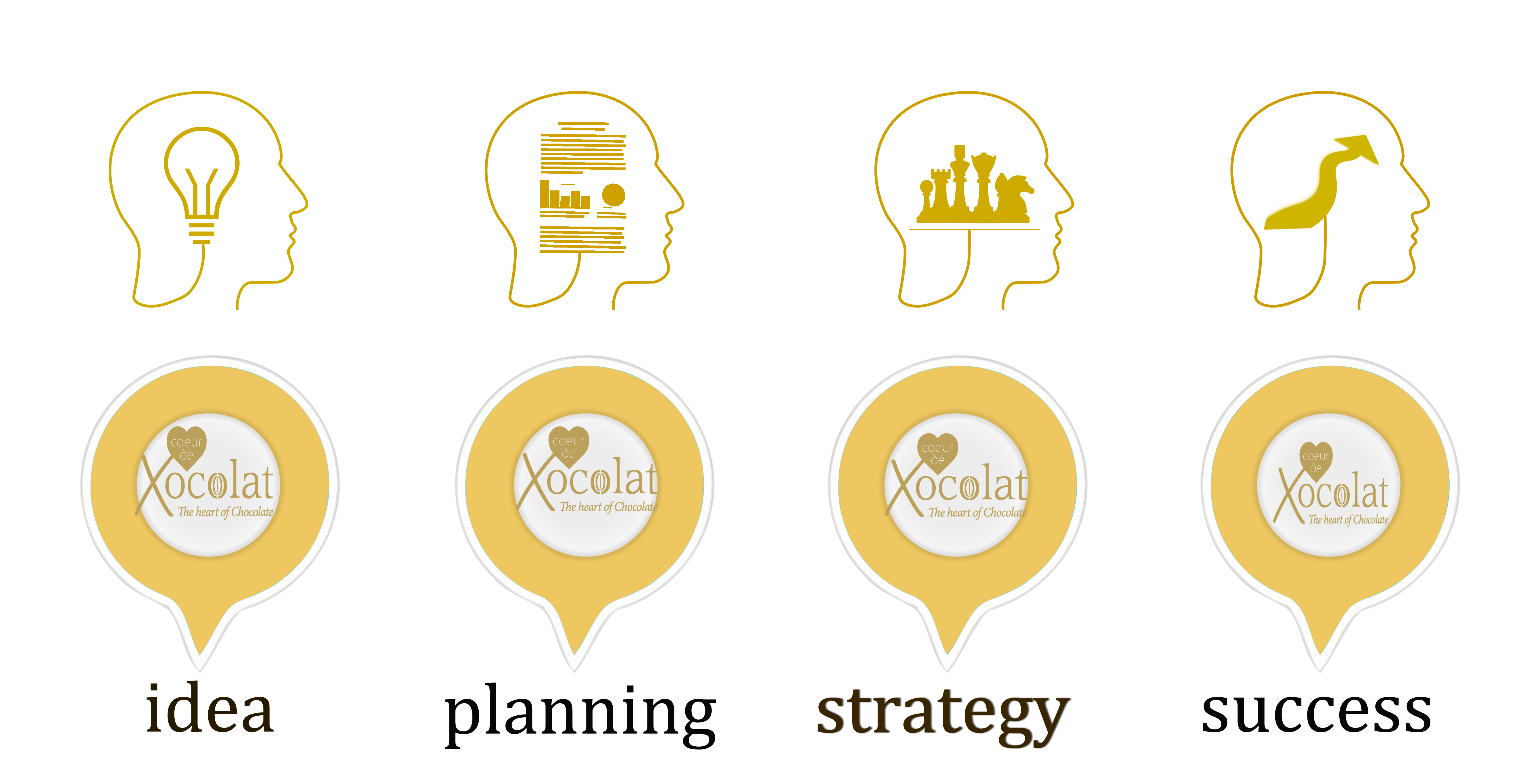 A creative team building activity with a chocolate twist, the Xocolat factory Challenge is a brilliant way to bond a group.
Individuals or teams will see if they have what it takes to become a real chocolatier! Under expert guidance, they will learn how to create a box of handmade chocolates and their very own chocolate bar which they will package. There are special techniques to be mastered and new skills to be learned in a fun, relaxed environment.
Xocolat factory Challenge can be adapted to suit differently sized groups.
Participants can work as individuals or as part of a team depending on group size.
It's a great way to get small and intimate teams to think creatively. Alternatively, you can split a large group into separate teams and introduce a competitive element!
At Coeur de Xocolat we have developed a suite of team building options to span a range of needs and objectives. Our sessions can help you to:
Build team cohesion
Improve mindfulness
Escape and unwind
Give reward and recognition
Build key business competencies
Assess team effectiveness
Xocolat factory Challenge is a brilliant way to strengthen the working relationships in an existing one. It's also an excellent way of managing change as it teaches new skills in an unfamiliar environment.
Furthermore, it works equally well as a team work challenge and as a reward.
We have over 40 years experience in BlueChip FMCG businesses that allow us to deliver a bespoke team building experience to cater for any level, development objective and desired outcome.
We can do anything from a 30-minute ice breaker, a 4-hour sit-down to a three-day chocolate safari in Bruge or Paris. If you have an idea that isn't on the list, please contact us with your ideas.