Investing in people is the most effective investment you can make and team building events are a fantastic way to build cohesion, confidence and competence.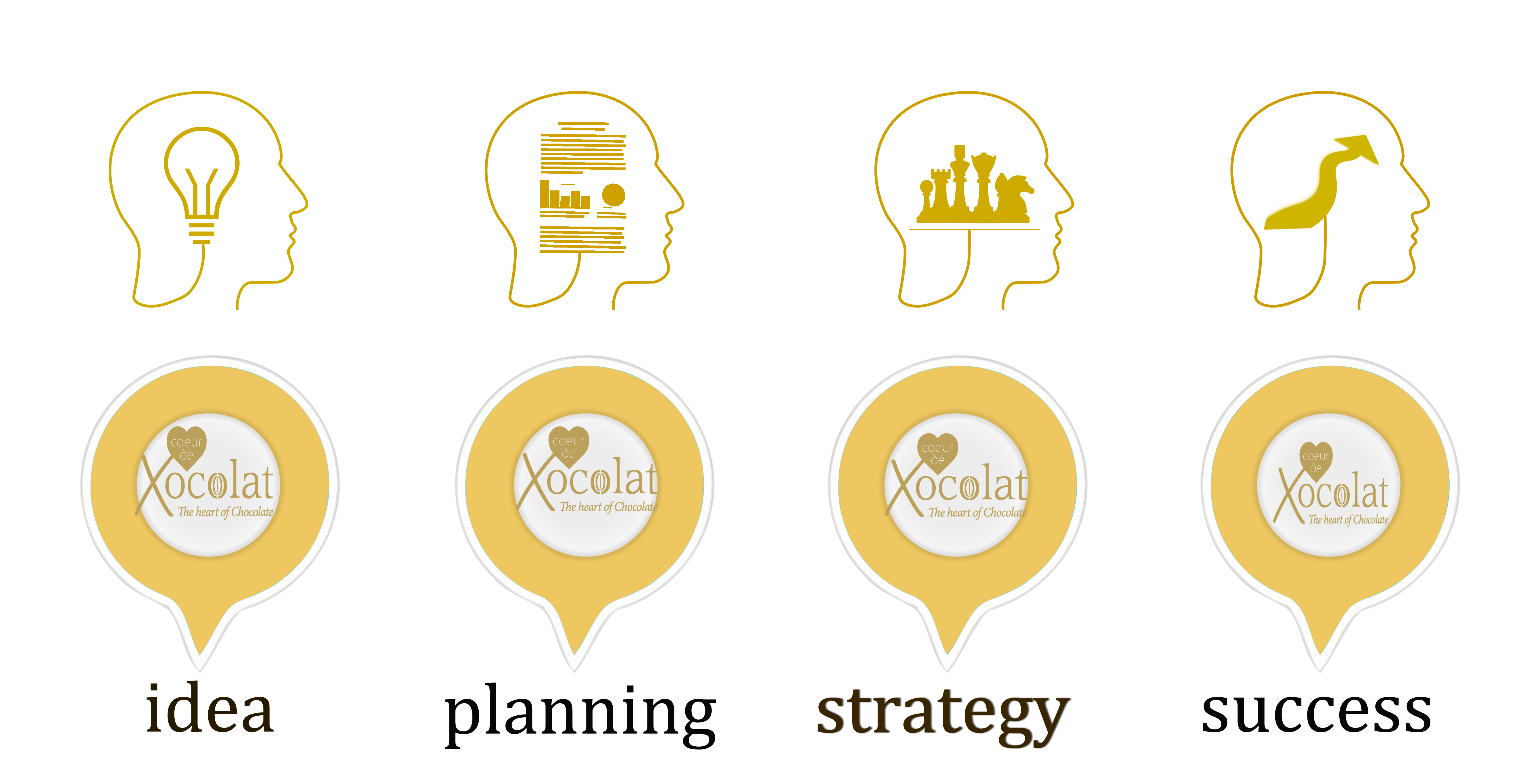 At Coeur de Xocolat we have developed a suite of team building options to span a range of needs and objectives. Our sessions can help you to:
Build team cohesion
Improve mindfulness
Escape and unwind
Give reward and recognition
Build key business competencies
Assess team effectiveness
We have over 40 years experience in BlueChip FMCG businesses that allow us to deliver a bespoke team building experience to cater for any level, development objective and desired outcome.
We can do anything from a 30-minute ice breaker, a 4-hour sit-down to a three-day chocolate safari in Bruge or Paris. If you have an idea that isn't on the list, please contact us with your ideas.