A Chocolate Event you say? Tell me more…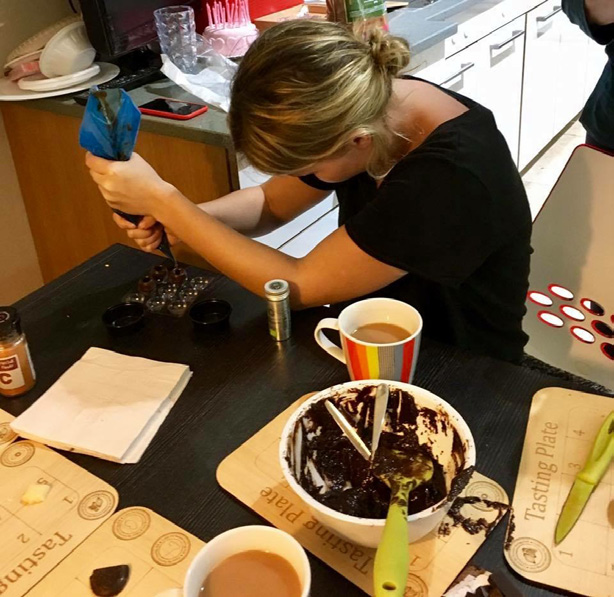 Coeur de Xocolat delivers a range of Chocolate Talks and Chocolate Making demonstrations for Community groups including an immersive Chocolate Tasting Experience.
Award-winning Chef and Chocolatier David Greenwood-Haigh arrives at your group meeting armed with cocoa pods, chocolate, specialised equipment and ingredients for your Chocolate Adventure.
We're sure that this hour long Chocolate Experience will show chocolate in a whole new light.
Download a flyer here
A Chocolate Party you say? Tell me more…
Let's face it, nobody really needs to sell the idea of a Chocolate-themed Party to children, but nobody knows and loves chocolate as much as we do.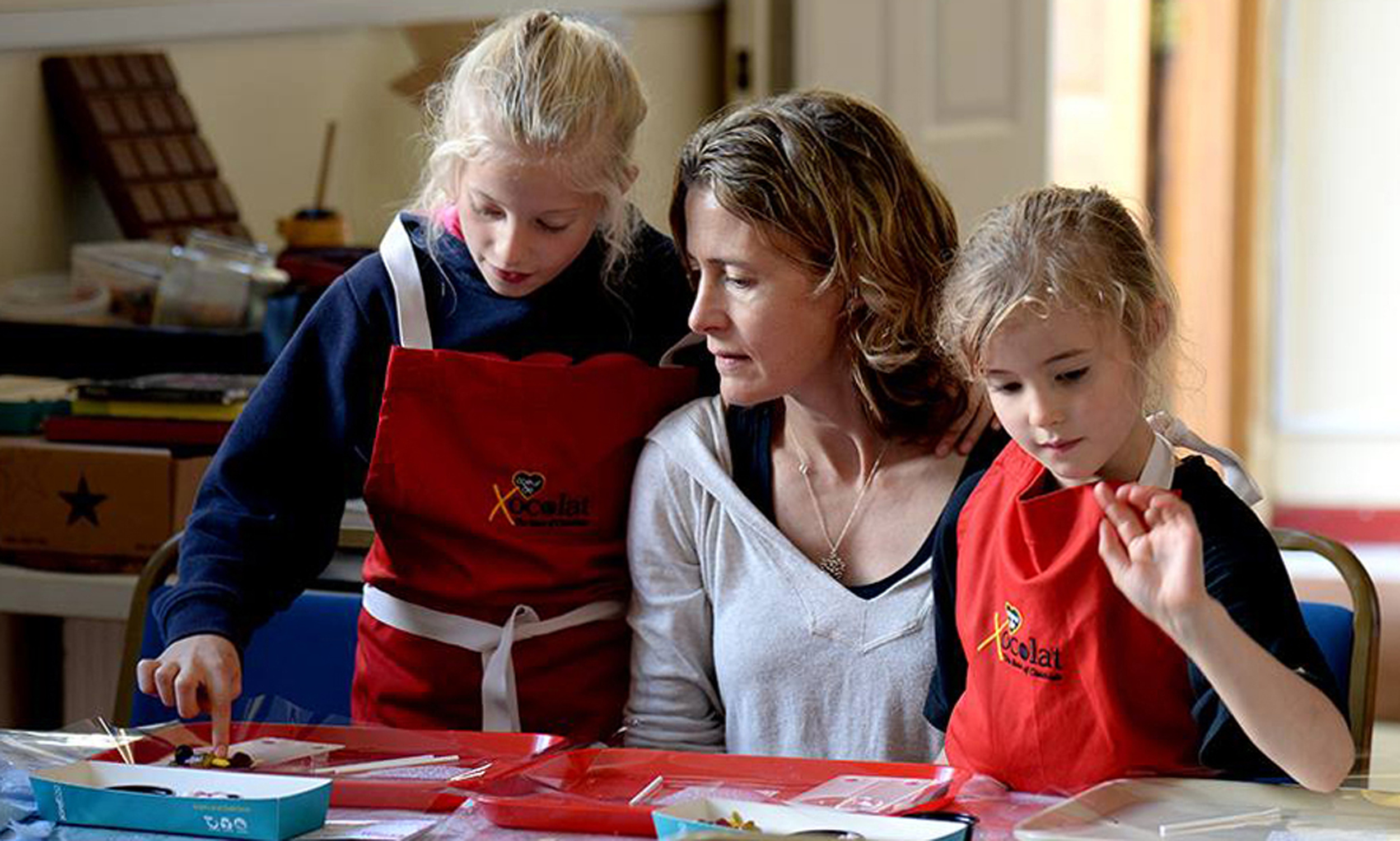 Let us help make your party that bit more special. Children will learn about chocolate, how to cook with it and have endless visits to our Chocolate Fountain.
Chocolate-themed birthday parties are fantastic fun and they allow children to break the normal rules and play with their food.
One thing you can always guarantee is that chocolate is a hit at parties!
We only use high-quality Fairtrade chocolate for our pirate parties as we do for our events because it's never too early to appreciate good chocolate!
We have range of stories and themes to choose from but if you have something specific in mind, just ask!
Learn the legends of chocolate.
Enjoy chocolate tastings.
Hand mould and decorate milk chocolate lollipops.
Chocolate based games.
Chocolate themed music is provided.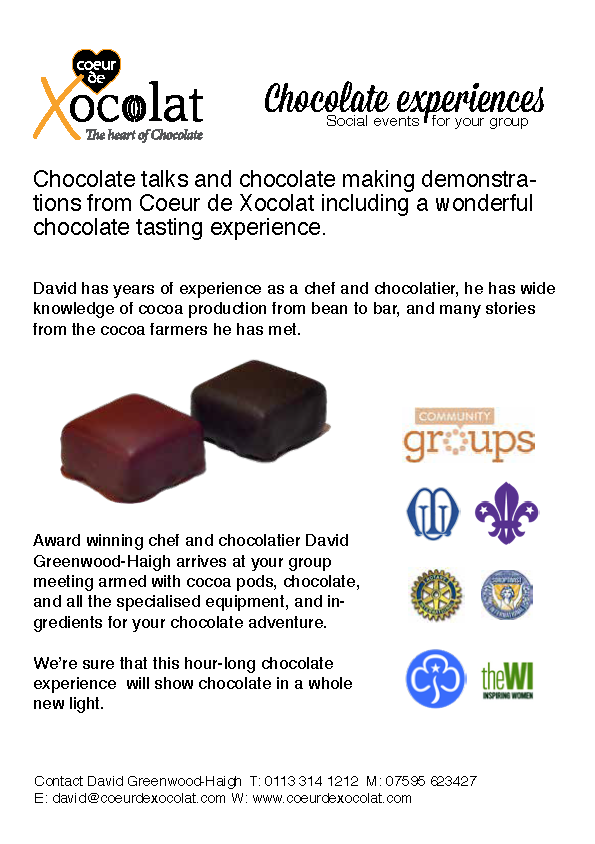 Download a flyer here for our childrens chocolate parties.