Yes, it's really true! Chocolate is on the National Curriculum and Coeur de Xocolat can bring chocolate events, lessons and classes to your school.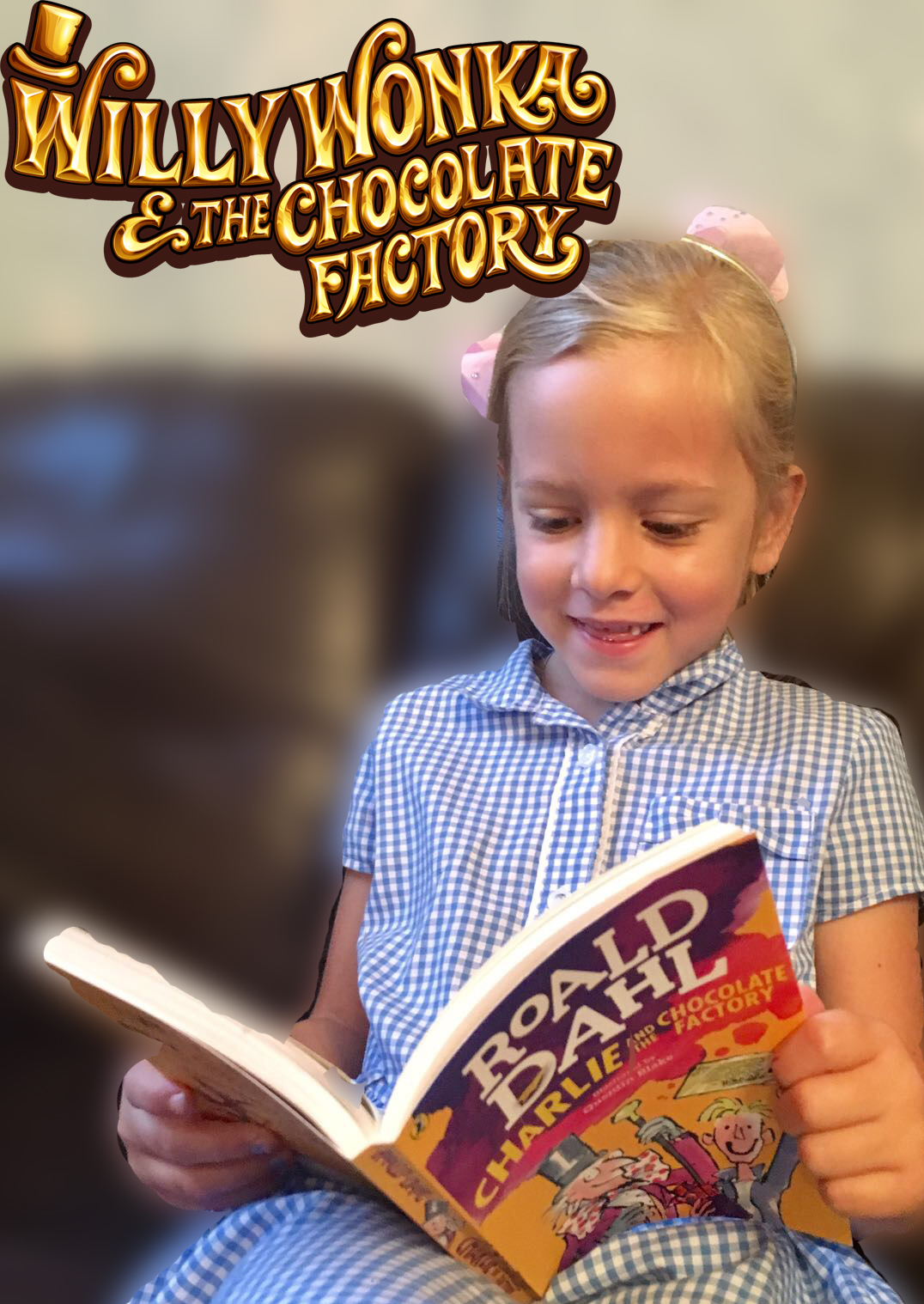 Teachers, already know, many primary schools have chosen chocolate as part of their National Curriculum studies, and children are learning about chocolate through the early years, usually 1-6.
As part of their studies, children will learn about the history of chocolate, and chocolate production from bean to bar, which covers subjects including citizenship, geography, history, and science.
They may also study 'Roald Dahl and Charlie and the Chocolate Factory' as part of an English programme.
Having worked for over ten years for a Fairtrade chocolate company, we proactively support Fairtrade-so it follows that we only use Fairtrade chocolate in all educational chocolate workshops.
For more information on Fairtrade please visit: www.fairtrade.org.uk
Chocolate is in Secondary Schools
In secondary schools, students are studying chocolate in business studies, science, and food technology.
Why not run a chocolate event during their study period or for an end of year enrichment event?
Coeur de Xocolat can run ta
ilored chocolate-making events, making the classes and lessons relevant and age-appropriate.
The sessions are run within the school timetable, and accommodate breaks and lunchtimes, and are made visually informative.
Inset Days for teaching staff
Educational, delicious, and fun – mini workshops that cover the history of chocolate, the bean-to-bar story, chocolate tasting – as well as making some delicious chocolates to take away!
Prices from £25 per person with a minimum of 20 participants
When I first started, making chocolate I was asked by schools up and down the country if I could help them to deliver the curriculum with some Chocolate workshops,
Our activities have grown and developed in response to requests from primary, and secondary school's teachers, catering colleges and now universities wanting us to teach, share, and help the students learn using chocolate.
We have provided hundreds of engaging, fun, and fact-filled educational chocolate workshops all across the UK and further afield for over 16 years, with a whole range of chocolate knowledge that we have shapedinto a range of educational workshops where we join you in your classroom.
Chocolate can provide a fantastic gateway to a fun learning experience. Chocolate has a long and interesting history. Today, chocolate provides a great way to look at global trade, and issues of social justice. Then there is the science of Chocolate with its polymorphic crystalline structure, and the tempering process that encourages this structure to form, giving fine quality chocolate the "snap".
Educational Chocolate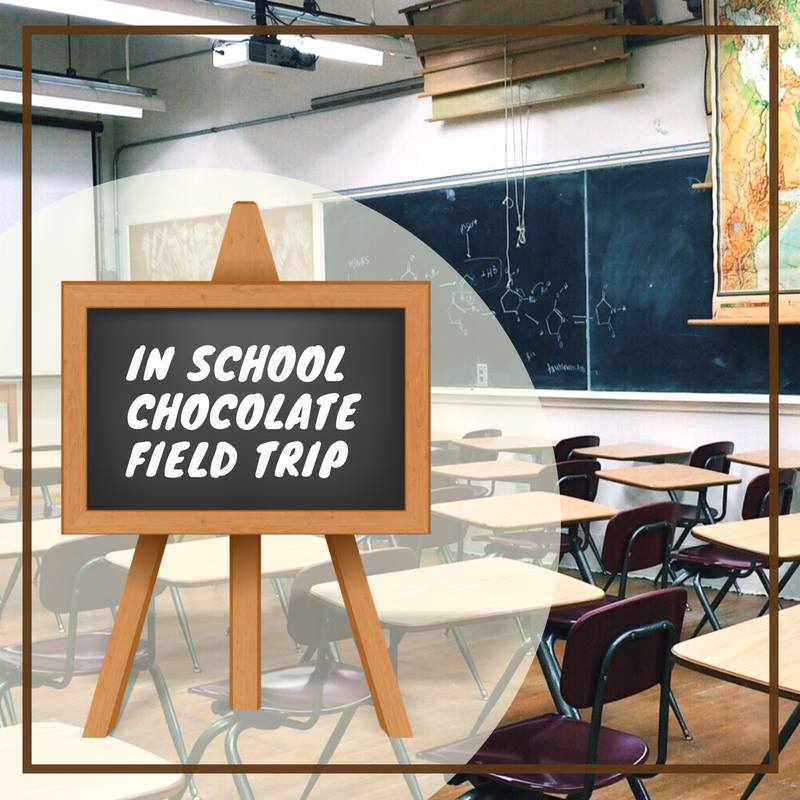 Chocolate workshops can teach across the curriculum and help people of all ages really enjoy the learning process.
Can be within an individual classroom, which is interactive or can be a whole-school assembly, introducing topics such as
Fairtrade and social justice.
The history & origins of chocolate – from the Aztecs to date and all in between
The Journey of a Cocoa Bean, How & where cocoa beans are grown –
How to taste chocolate like an expert - using our senses to understand chocolate better
Becoming a Chocolatier- Explore the tempering process and making a lollipop or bar
Using PowerPoint slides, images, film and props brought from Ghana and Haiti, we explain things in a friendly way that lets the students touch, feel, and smell the cocoa pods, beans, and butter.
You can select one of our carefully curated presentations, or create a combination of experiences ideal for your group.
We also have access to a whole host of equipment and materials that you can use in your classes:
Cocoa pods, beans, cocoa butter, Metate, videos, images of the cocoa harvest process in Ghana, trade justice role-play scripts.
So, what better way to treat your students to an educational chocolate event and let them become mini-chocolatiers at the end of or during their learning? All students will get creative with chocolate. no matter what age they are.
Learn
How chocolate is made
What chocolate is made of – the manufacturing process and the make-up of the main types of chocolate, simplified but accurate so children understand it.
Health aspects of chocolate – why some chocolate is better for you than others, and why it should be eaten in moderation.
Designing a new chocolate product wrapper – children design a new chocolate product using a custom-made template and can be used as a 'Dragon's Den'-type exercise
Fairtrade principles & practices
Having worked for Divine chocolate for more than 10 years, and visiting Ghanaian cocoa farmers and schools, I know first-hand how Fairtrade works and the key principles.
Chocolate cookery session
An in-classroom project making a chocolate product to develop cookery skills, from rice crispy cakes and chocolate lollipops to truffles.
David is DBS checked and has presented in schools and universities across the UK and Ireland, Sao Tome, Ghana, Haiti, and Kenya.
Contact us so we can make a plan which is designed and priced just for your school.
Prices start at around £250.00 for a half day visit.
Download a flyer for more info.