'Tis the season to P-A-R-T-Y. Yes, the office Christmas Party is looming!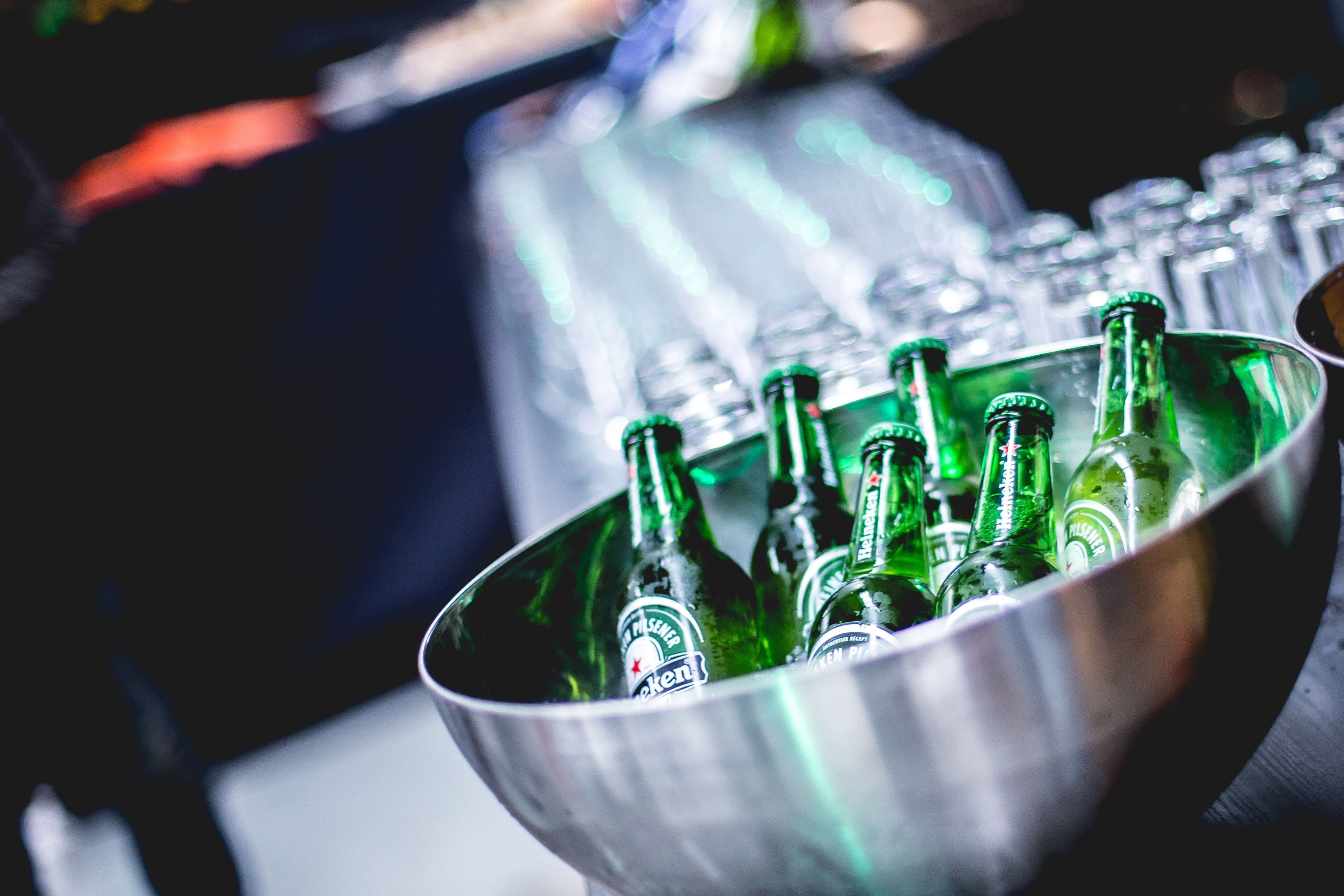 But are you one of these people that can't wait to let your hair down and let loose with the people you see every day or are you one of those folk that slowly fills up with dread when you see the invite drop into your inbox?
Whichever camp you shelter in one thing is for sure – Christmas Parties are always something to remember! According to a survey conducted by Perkbox 86% of organisations in the UK will host a Christmas party with an average of £42.48 per head being spent in businesses outside of London and a whopping £56.49 per head if you're inside the Capital!
So why is it that almost 9 out of 10 businesses choose to invest in their people and hold a Christmas Party each year?
Wellness
This, rightly, is a hot topic for a lot of businesses at the moment with a recognition that mental health needs as much, if not more, focus than physical health and employers play a big role in the wellbeing of their employees. The Christmas Party can have a huge impact on employee happiness and is a great opportunity to recognise and celebrate the year (successful or not); don't miss this opportunity to show your team that you care, and they are valued.
I am Human
How best to motivate people is a challenge that all employers must tangle with, but a great starting point is to show them that you are human. Show your team you're human in an out-of-work environment and they will buy into you and your vision when you get back into the working environment.
FUN-damental
Finally, businesses invest in Christmas parties because they're fun and if you can make it so your place of work is actually fun then you'll never work a day in your life!
We work for around 33% of our lives so why not make it a bit more interesting than just jumping on the hamster wheel!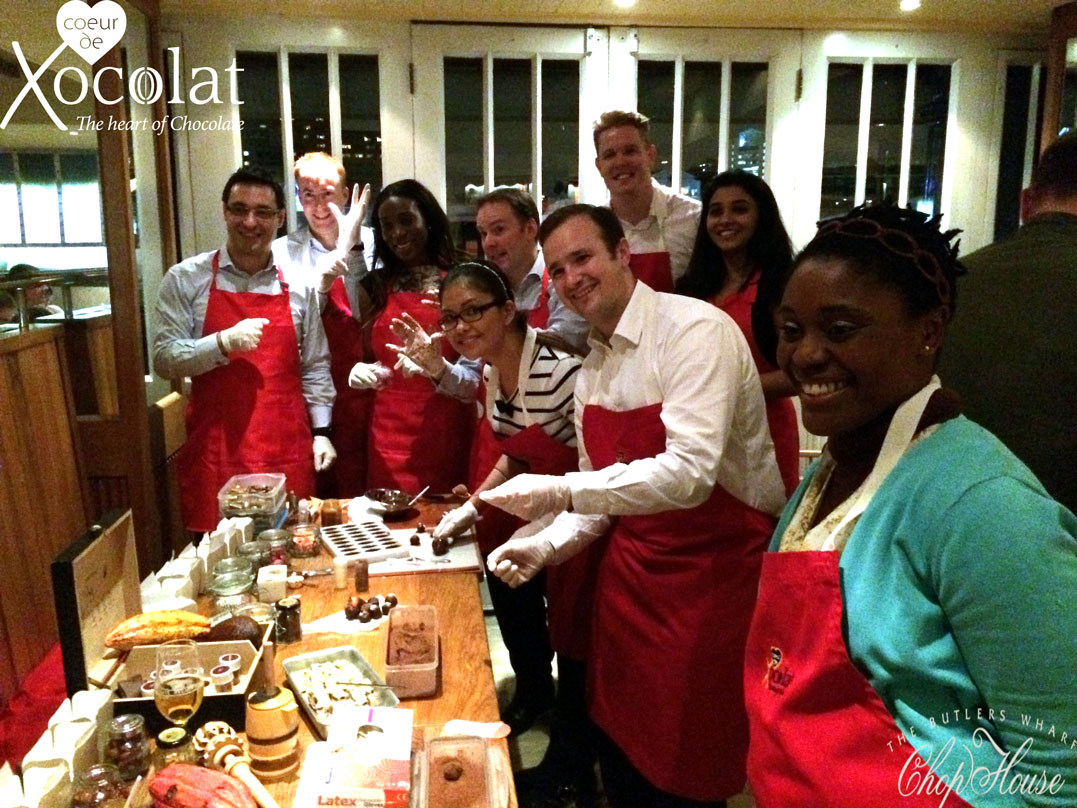 So, regardless of whether you're Christmas Party-Positive or Christmas Party-Pooper there is some thing great about this time of year.
Oh, and if you fell off your chair when you read the average cost per head above…give me a call, I'm sure we can do something Chocolatey with prices that will keep you on your chair!