Ribeira Ize and the story of the black princess
Ribeira Izé is said to be the first church established on Príncipe and Ribeira Izé it's first city. The land it is said to have been a wedding gift to D. Maria Correia from her husband José Ferreira Gomes to grow the new crop cocoa that he had brought from Brazil but D. Maria Correia had a church built instead.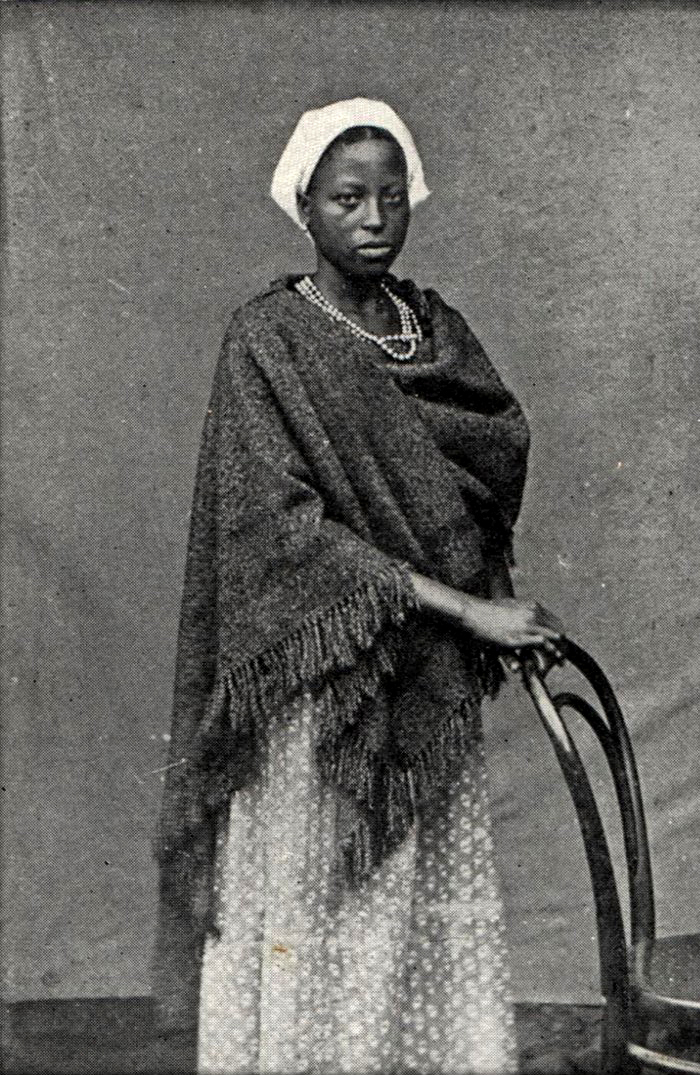 Príncipe now has its own princess the Black Princess who originated from a local noble wealthy family. Her story and family history are worthy of book or film.
the gosip left her with a reputation of a depraved nymphomaniac, man-eater, a very powerful, lady who ran her plantations with an iron fist. (just like the Portuguese)
She was said to have had a great appetite for men, but so her reputation wasn't blemished and that no one was told... she would have them killed after the encounter.
Some fantastic legends about Maria de Cara have developed overtime that have fuelled the imaginations of both locals' visitors alike,
Maybe some elements are true and not the biased accounts of colonial scribes who knew the social importance of inciting popular imagination and racial prejudice would've denied to the status of black princess
The fame of depraved nymphomaniac may be a consequence of racist and sexist prejudices that have been changing over time. Maria Correia was a powerful, enterprising, beautiful, generous and extravagant black woman!
From the few records that exist, this is somewhat more plausible.
D. Maria Correia Salema Ferreira was born in Príncipe in 1788, the daughter of a wealthy Brazilian farmer and a native from Príncipe.
She married in 1812 with José Ferreira Gomes, a Brazilian farmer who is thought to be responsible for planting of the first cacao tree in São Tomé and Príncipe, in Roça Simalô. And involved in the slave trade
In 1837, he sadly dies and 10 years later Maria Correia marries again.
At age 59, she gets together with Aurélio da Silva, 38, also born in Brazil. (also, wealthy) and he also died.
Inheriting the goods of her husbands, she became a very powerful woman, meaning Maria became the manager of her own assets and the accounts say that she kept two palaces equipped with wealth and a staff of full-time servants, in which she lived alternately: Roça Simalô and Roça Ribeira Izé. jewelry and this church where she is said to rest.
In 1858, she was the largest donor to families and victims of yellow fever in Lisbon.
She died in 1861, leaving no husband or children in to claim her estate, two roças. no epitaph no grave stone not even a pious sign near her grave
we are not sure where she rests
However, the mystery carried on, the claim of a historic debt by the Baron of Água Izé, (Godson of José Ferreira Gomes) was taken to court and approved and the land passed to his name. (with corrupt judges' historical cases were often settled privately for a share)
All this makes for a very atmospheric site and great photos of the Ceiba trees growing through the stones.
Some say dark and unusual rituals are performed here after dark and at full moon so beware the Black Princess.