Dubai Chocolate team building Event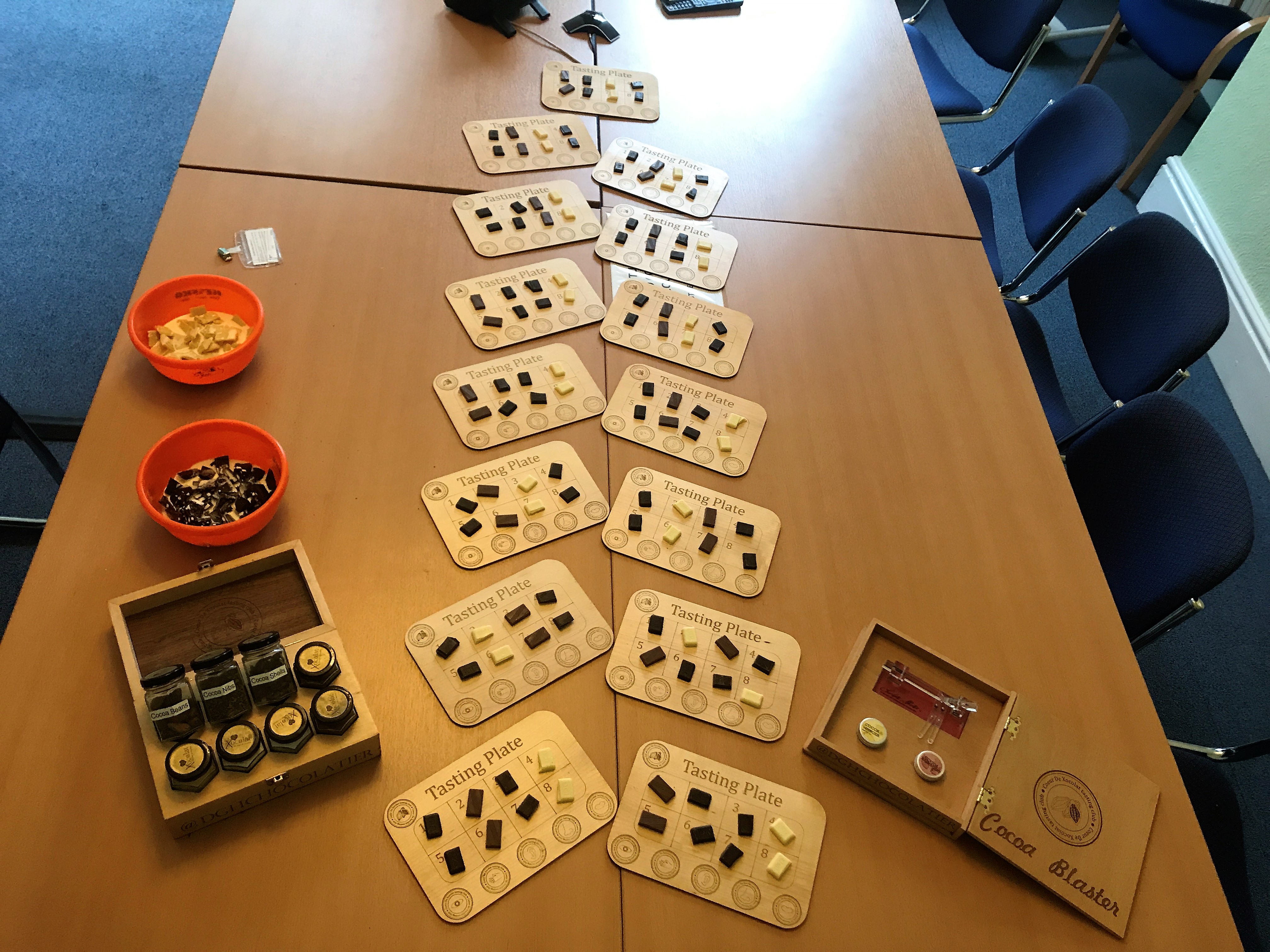 Coeur de Xocolat were asked by Tim Whitehead at al Ghurair foods Dubai Out of home division to create and run a team event
Teams were tasked to create a new and original flavoured chocolate bar in typical Apprentice-style
we took the team on a chocolate safari® out into the Dubai malls to see just what was and what was not selling (camel milk chocolate)
Each team had to create their own chocolate bar based on the market data and consumer survey panels.
Design and make suitable packaging.
Devise a marketing strategy, including a 30 second radio advert whilst always keeping a sharp eye on costs and profit margins.
This then all culminates in a final pitch to the other teams and Lord Sucre.
Event content were
Agree a target market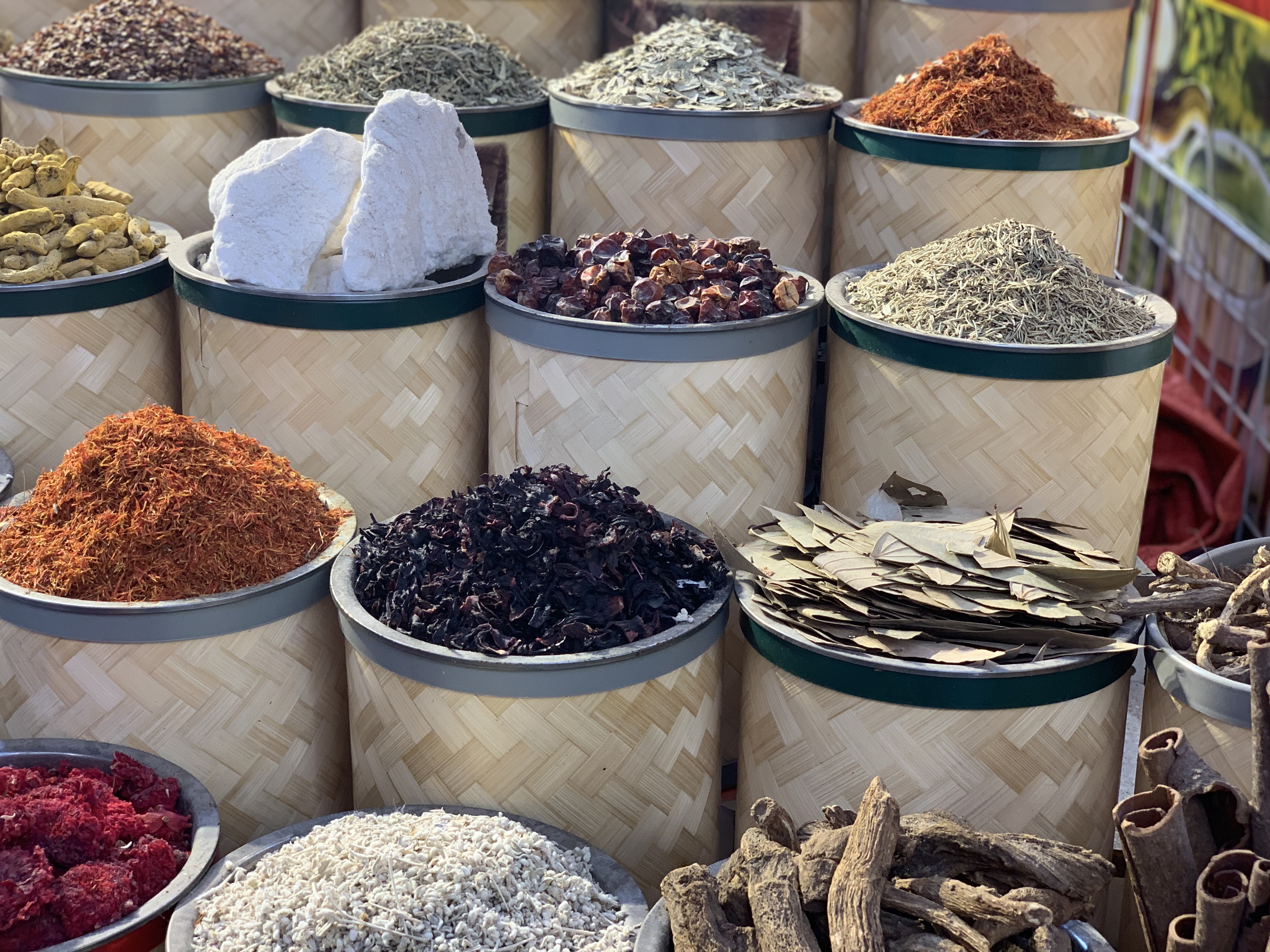 Select flavours
Set a retail selling price
Devise a brand name and style
Design and later create the packaging
Cost their product for ingredients and materials (Teams will need to price their products correctly in order to achieve the best profit margin)
Devise a marketing strategy and advertising campaign
Produce a radio advertisement
In a fun finale, the teams then proudly present their product and Radio advert.
In addition, everyone made and decorate chocolate bars to take home.
the teams came up with some fantastically imaginative and tasty concepts.
"Over the past few years, we've seen businesses moving away from competitive work environments to workplaces where collaboration and co-operation between staff is seen as the key to success."
"The team had a great chance to learn to work more collaboratively we are defniatly reaping the rewards" Tim Whitehead Head of Sales - Consumer Foods