Is staying in the new going out?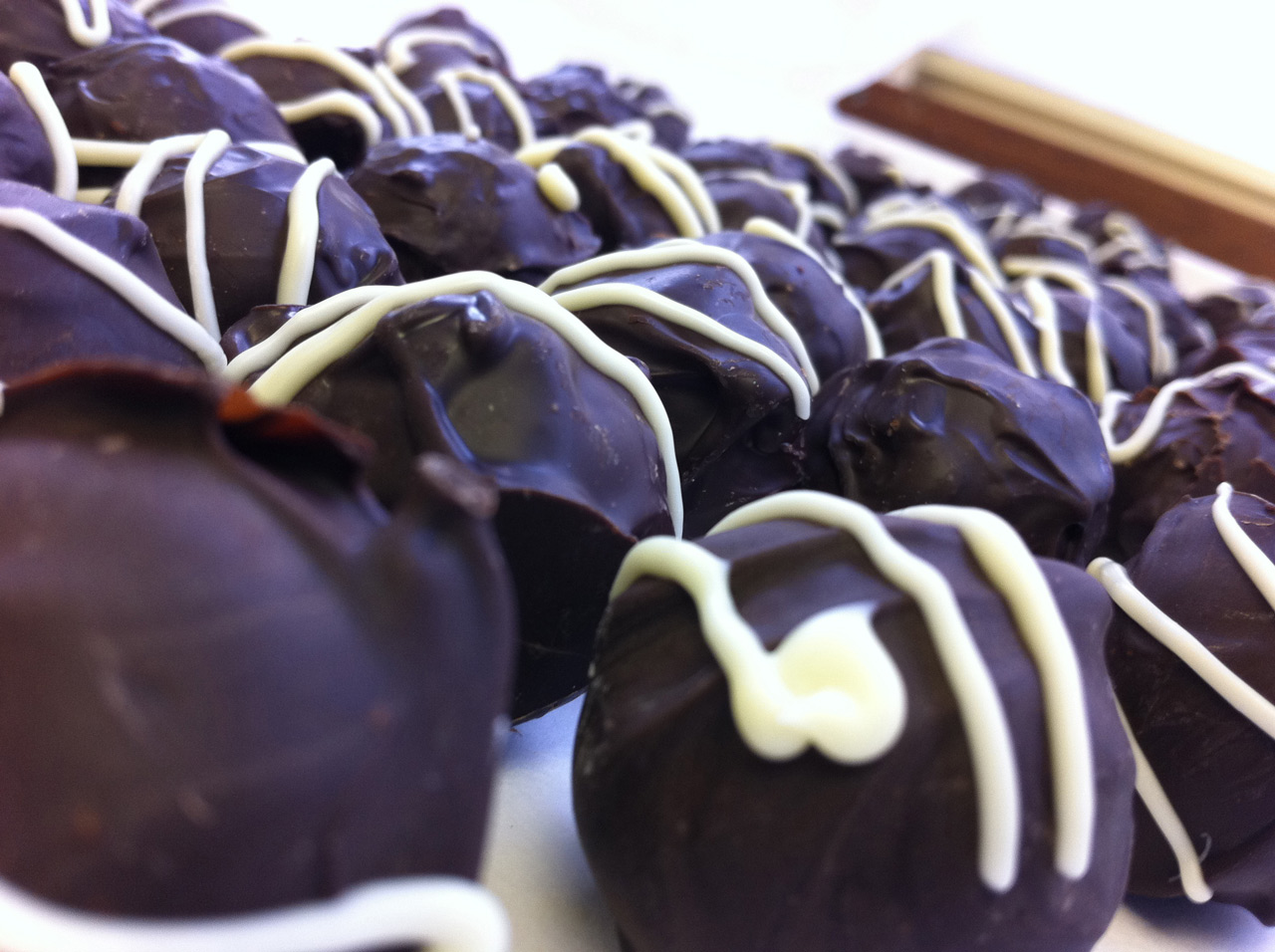 We don't leave the house as much as we used to, and our home has transcended boundaries to become our habitat and our leisure facilities. Traditionally, lines were clearly drawn between our inner sanctum and the place where we would socialise. Our home was our castle, our sanctuary, our private place. We would only invite people to come into our home on rare occasions; birthdays, a BBQ at a ray of sunshine's notice or a momentous family gathering. This truth is no longer the case.
So, does this mean we're having less fun? Well, no.
According to data from the NPD Group reported in the Morning Advertiser, takeaway deliveries is expected to increase by 101 million occasions by the end of 2019 when compared to 2016.
This suggests we're having the same fun that we always had, we're just changing the environment that we have that fun in. This trend even applies to holiday destinations with UK Staycations rising by 48% year-on-year according to the voucher company, Wowcher.
So, what's behind this change in our behaviour?
This isn't something that you can easily put your finger on, but the big catalyst was probably the 2009 global recession which forced people to re-think how they used their leisure time to spend their cash more effectively without impacting quality of life. What this meant was that it gave people freedom over what activities they could do, and they were no longer bound by geography, travel times or parking nightmares. The final, and probably most important, driving factor of this change is the quality of in-home entertainment improved dramatically. You can now access almost anything from the comfort of your own home and have it delivered straight to you with no discerning difference in quality than if you went out to get the same thing. Once upon a time we were restricted to eating, drinking and cringe-worthy parlour games for in-home entertainment now craft parties, hot tub parties and you can even get your very own Chocolatier to come to your home to give a private Chocolate Masterclass!
So, what does this all mean?
Well, for me this change signals our liberation. We have taken down the walls and let people into our homes to share new experiences. Change is good because it means we're evolving and creating new cultural experiences. It seems bizarre to think that we used to compartmentalise where we could have fun, where we could socialise and where we allowed other people to see us. Now, with a vast improvement in the quality of entertainment available to you in your home, we can be the social animals that is healthy for us as human beings.
David.