Mendiants are the prefect lockdown treat
If you have always thought of making chocolates at home why not start with super easy Mendiants the perfect lockdown treats?
Q: What is a mendiant?
A: It's a beautiful bite-sized chocolate disc that needs no more skill than spooning out and decorating and cooling — no special equipment needed
History
Mendicant orders are, primarily, Christian religious orders that have chosen to adopt a lifestyle of poverty, traveling, and living in urban areas for purposes of preaching, evangelisation, and ministry, especially to the poor.
But today Mendiants are better known as a French confection given as gifts around Christmas time.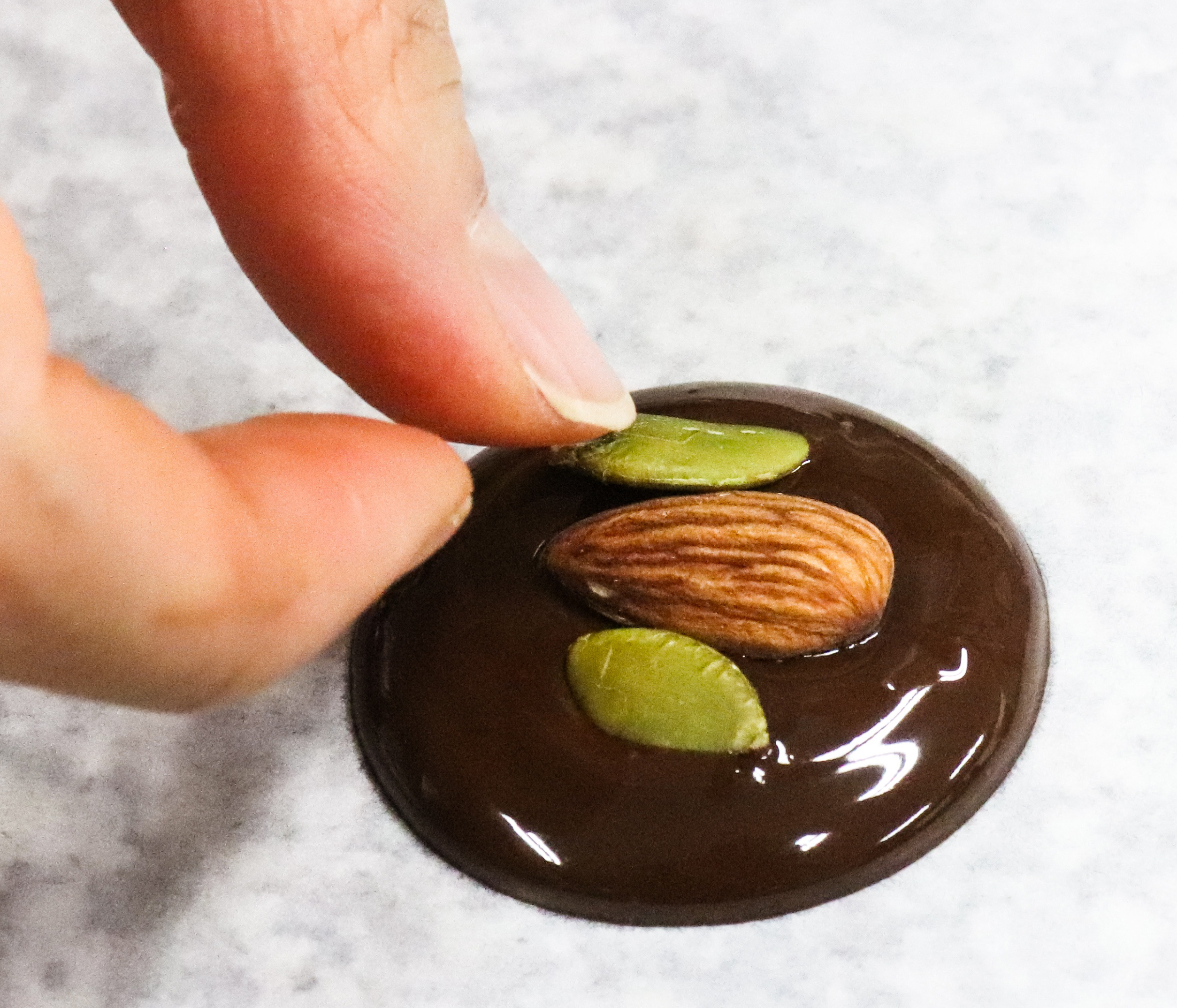 Traditionally studded with nuts and dried fruits to represent the robe colours of the four monastic orders, or mendicants, of the church:
Raisin for the Dominicans,
Hazelnut for the Augustinians,
Fig for the Franciscans
Almond for the Carmelites.
These friars lived by faith (on charitable offerings), earning them the title of "Mendiants," meaning "beggar" in French.
Today chocolatiers can use any variety of fruit and nuts to show off their creativity.
How you can make Mendiants at home
Mendiants are a great way to break into the confectionary world and exercise your individual creativity — craft your first batch and see where your chocolate takes you.
Try making some yourself click this link