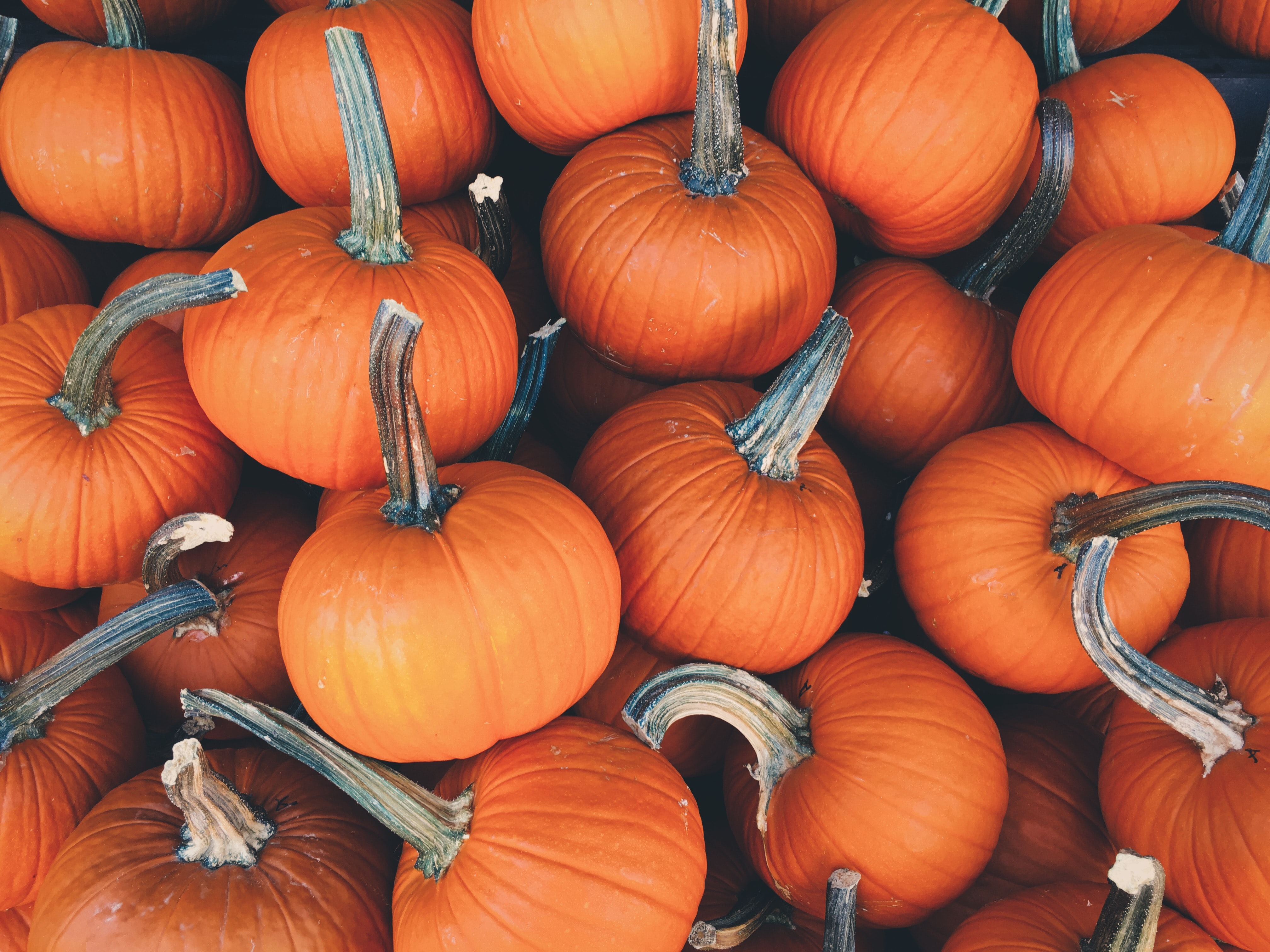 It seems that autumn just gets sooner each year, but its plentyful bounty can just keep on giving and giving all year round if preserving is in your wheelhouse,
Its this time of year my friends who are keen gardeners are literally drowning in fruit and vegetables, struggling to find enough people to give it away to.
Being the good friend I am, I'm always happy to lessen their load a bit, but theres only so many pies jams and soups you can make what about leathers
One of the things I love to do with fruit and vegetables after (freezing, preserving and pickling) is to make leathers.
What's that I hear you say?
Fruit leathers are made by pouring puréed fruit onto a flat surface for drying. When dried, the fruit is pulled from the surface and usually rolled. It gets the name "leather" from the fact that when puréed fruit is dried, it is shiny and has the texture of leather.
The best way I'd describe its the 'beef jerky' of fruit and veg.
Vegetable leathers make a great instant energy snack!
There isn't one set recipe for leathers but by following some general guidelines should help to get good results, but it depends on the specific produce you are working with.
Not all products work if processed the same way, and some might work well mixed in with other things, like cherries with ground almonds or banana flour for example.