The autumn bounty that keeps giving all year round.
I love autumn. This is the time of year my gardening friends feel they're drowning in produce and burdened to find enough people to give it away to. Being the good friend I am, I'm always happy to lessen their load.
One of the things I do with excess fruit and vegetables after (freezing, preserves and pickling) is to make leathers. I'd describe as a bit like the biltong, or the 'beef jerky' of fruit and vegetables. Vegetable leathers make a great snack for instant energy!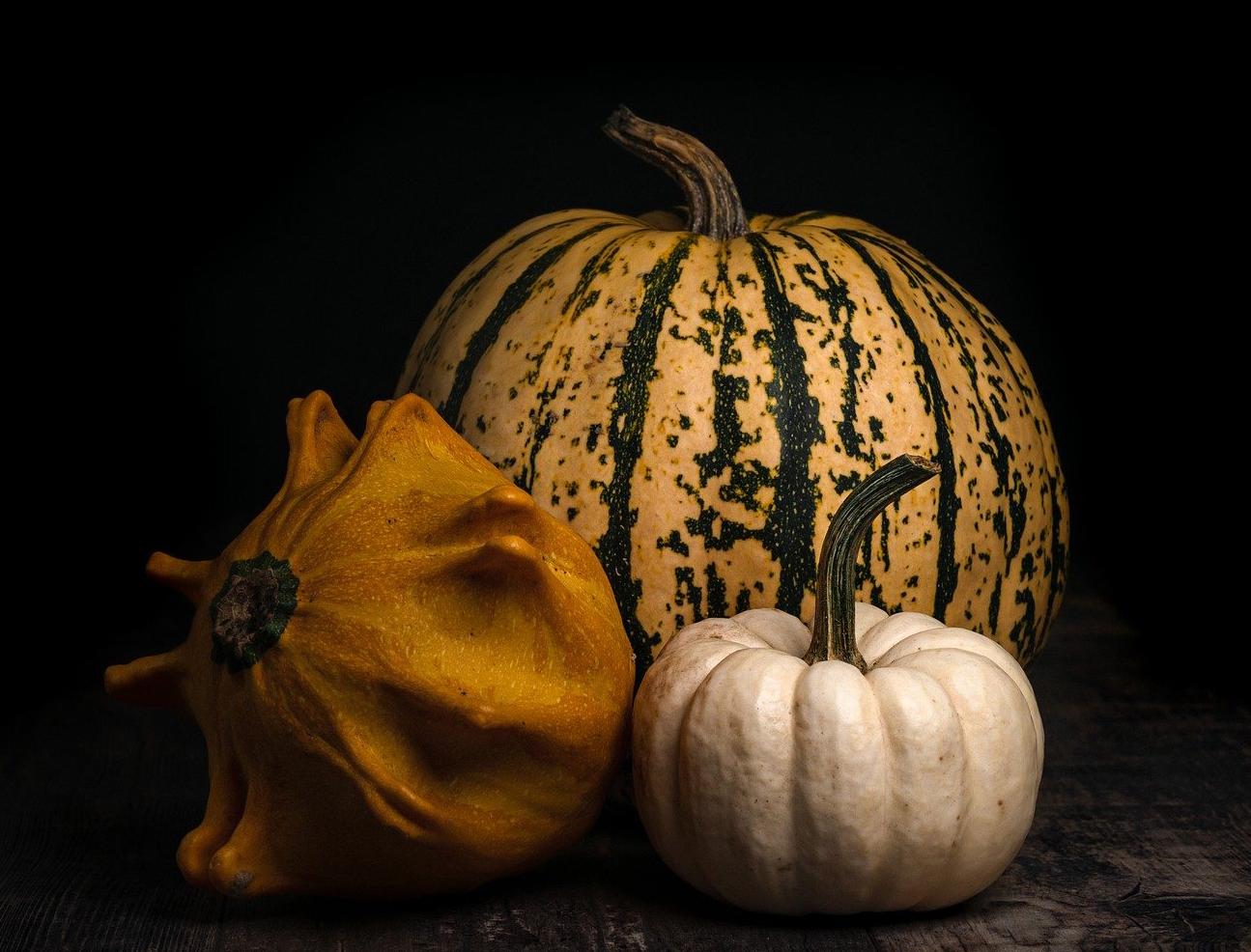 There isn't one set recipe for these leathers but these general guidelines should help it depends on the specific produce you are working with.
Not all products are best processed the same way, and some might work well mixed in with other things, like cherries with ground almonds or banana flour for example.
Pumpkin Fruit Leather
It's easy to make your own four-ingredient fruit leather and this pumpkin version is perfect for autumn!
Servings: 8 ROLLS
Prep time: 5 MINUTES
Cook time: 6 HOURS
Total time: 6 HOURS, 5 MINUTES
INGREDIENTS
900g pumpkin puree
120ml water
2 tsp. pumpkin spice/mixed spice
70g granulated sugar, or more to taste
INSTRUCTIONS
Turn oven to its lowest temperature setting.
Mix pumpkin, water, cinnamon and sugar in a blender until smooth.
Taste and add more sugar, if needed. The consistency should be thick, but you should be able to pour and spread the mixture across a silicone mat. If your mixture is too thick, add a little more water and blend again.
Pour the mixture onto the mat and spread evenly across leaving a thin layer laying on top of the mat. Bake until fruit leather is dry 5-6 hours. Cool and cut and roll leather up on sheets of parchment paper. Store in a airtight container and place in a cool, dry place.