Team building In the south of France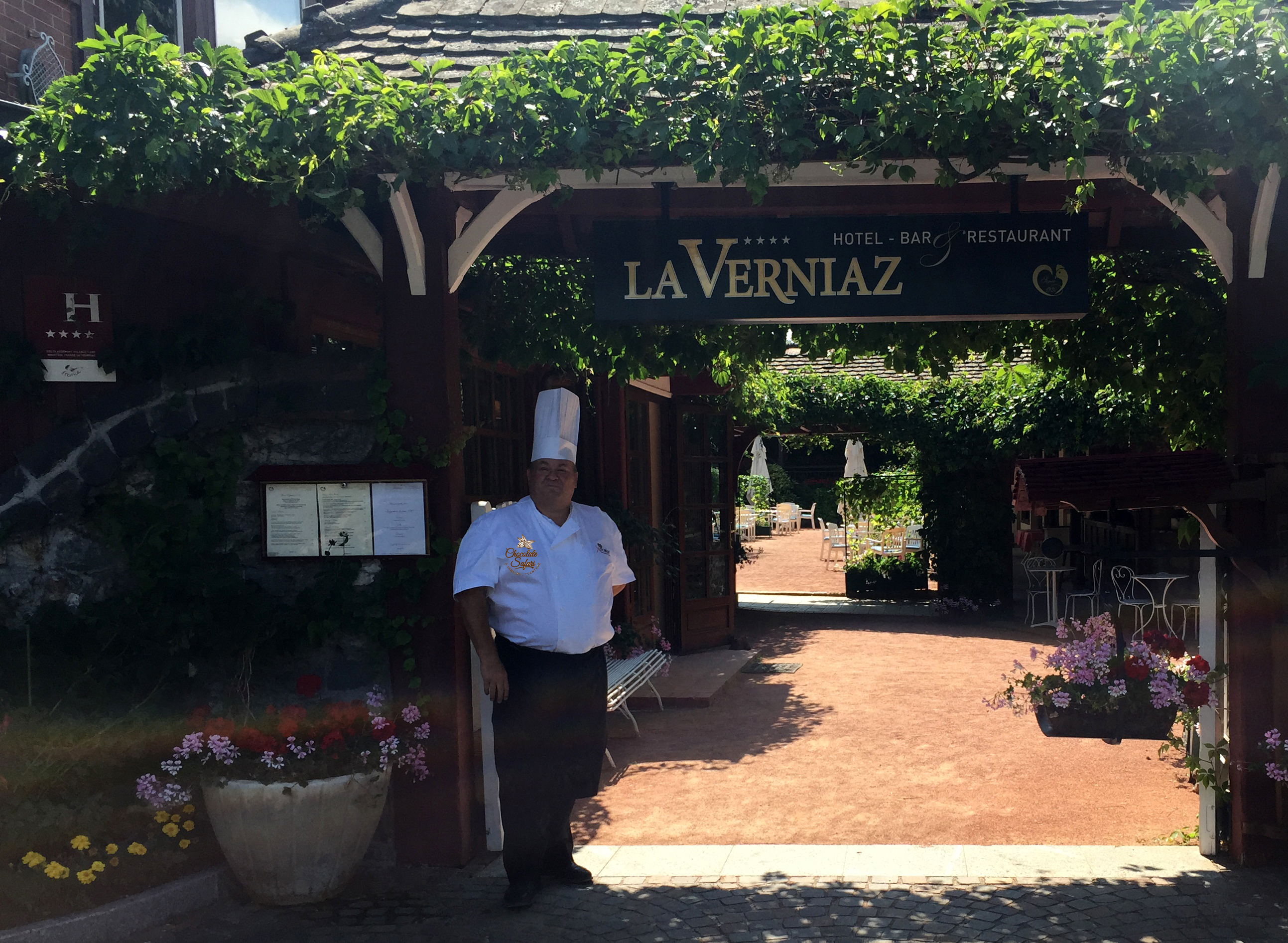 Danone asked Coeur de Xocolat to provide a chocolate-themed team-building event high in the French Alps overlooking lake Geneva in Evian.
Award winning Chocolatier David Greenwood-haigh said: "we've been teaching the art of chocolate making for several large organisation both here and abroad
"These events are a great way of building relationships and strengthening bond through creativity and fun.
"Delegates from six different countries will be given a business scenario that involves them manufacturing chocolate, then developing a package and presentation so they can understand the process of creating a business."
"They all came away with a stash of delicious hand made chocolates and a team that is re-energised and ready to work."
During the chocolate challenge, staff learn about the history of chocolate and took part in a chcolate tasting session before learning how to make chocolates.
Coeur de Xocolat also leads chocolate safaris to Bruges, Amsterdam, Paris and cologne masterclasses, chocolate treasure hunts and truffle-making workshops.
It also does Apprentice-style event THE XOCOLAT FACTORY where teams take over a "failing chocolate factory" and have to turn it around.