The origins of white chocolate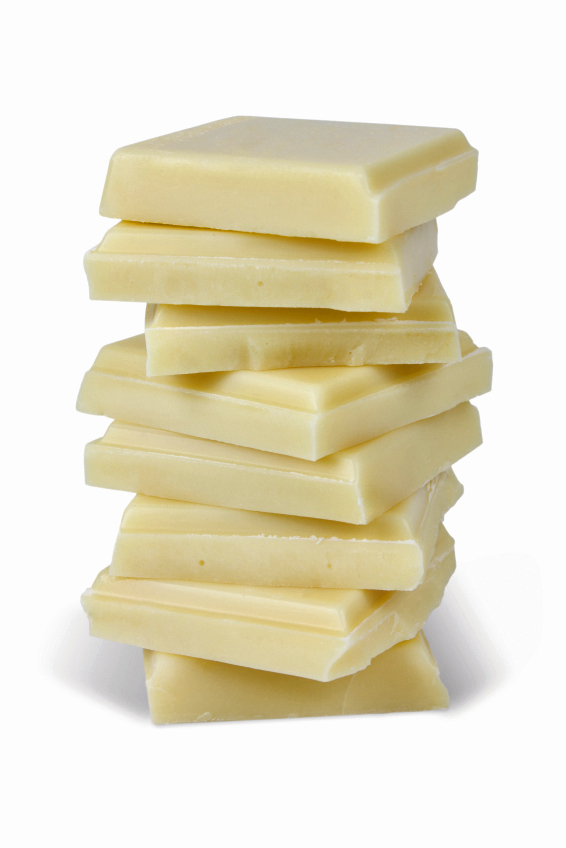 Who invented white chocolate?
From humble yet tasty beginnings, discover the rich and long history behind one of the most iconic white chocolate bars
1875 – Henri Nestlé and Daniel Peter invented milk chocolate
Swiss chemist Henri Nestlé helped local businessman Daniel Peter to invent the first-ever milk chocolate, using high quality condensed Swiss milk from his own factory and his never-ending knowledge about milk!
1936 – Medicinal kids' formula
1936, Nestlé made Nestrovit – a children's formula to get vitamins into sick children. The product was a vitamin-enriched condensed milk, developed to help kids get more of the vitamins they needed at the time. Using the same technology Henri and Daniel employed to create milk chocolate, Nestlé added cocoa butter to Nestrovit in order to make a solid tablet form of the milk. In doing so, they accidentally invented white chocolate…
1936 Milkybar arrives! Shortly after, Nestlé realised they could make non-medicinal versions of Nestrovit, and Milkybar was born (known as Galak in some countries).
Interesting white chocolate facts
March 5th is National White Chocolate Cheesecake Day in the USA.
September 22nd is National White Chocolate Day.
White chocolate contains cocoa butter, milk solids, sugar, lecithin and flavourings (usually including vanilla).
White chocolate contains only trace amounts of caffeine that is present in cocoa solids.
White chocolate goes well with lemon, berries, or milk and dark chocolate.