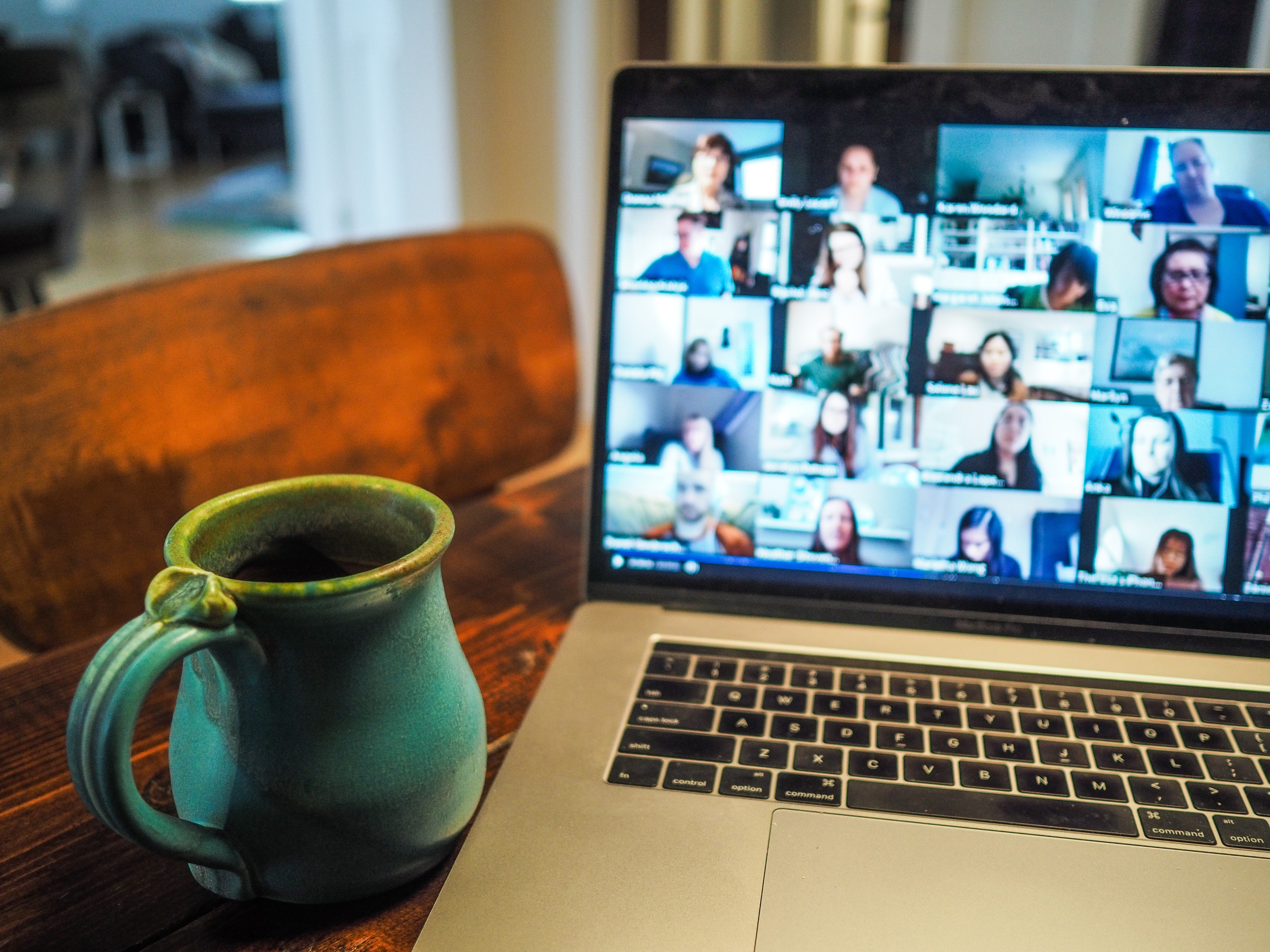 Are you looking for some effective team building exercises to bring your team together during these challenging days?
I have delivered many different types of team building activities for teams of all sizes from 4 to 400 – with participants ranging from entry level employees to C-level executives.
But with COVID-19 disrupting businesses all over the world, many teams have been forced to go remote and home work.
So how do you run team building games for remote teams?
Don't worry!
You can always run virtual chocolate tasting team building activities.
We are running these sessions every week and facilitated this exercise for the Digital chocolate festival across 8 countries and 31 delegates our (max is 100)
What is virtual team building?
Virtual team building is the ongoing process of bringing remote teams together. It'll help your team achieve deeper bonds by creating a collaborative environment that's similar to an in-office setting!
Why is virtual team building important?
The physical distance of remote work can quickly turn into emotional distance which in turn, leads to isolation. And when your employees feel isolated, they won't be comfortable working alongside their fellow team members!
This is why it's important to create a comfortable team environment that remote workers can rely on.
Virtual team building efforts consist of several carefully designed strategies, games and activities that are meant to bring more human interaction to virtual work. It'll help your team connect with each other – making them feel like they're actually part of a community!
And of course, a happier team obviously leads to higher employee retention!
Contact us to discuss your requirements.