Pair Herbs & Spices with Chocolate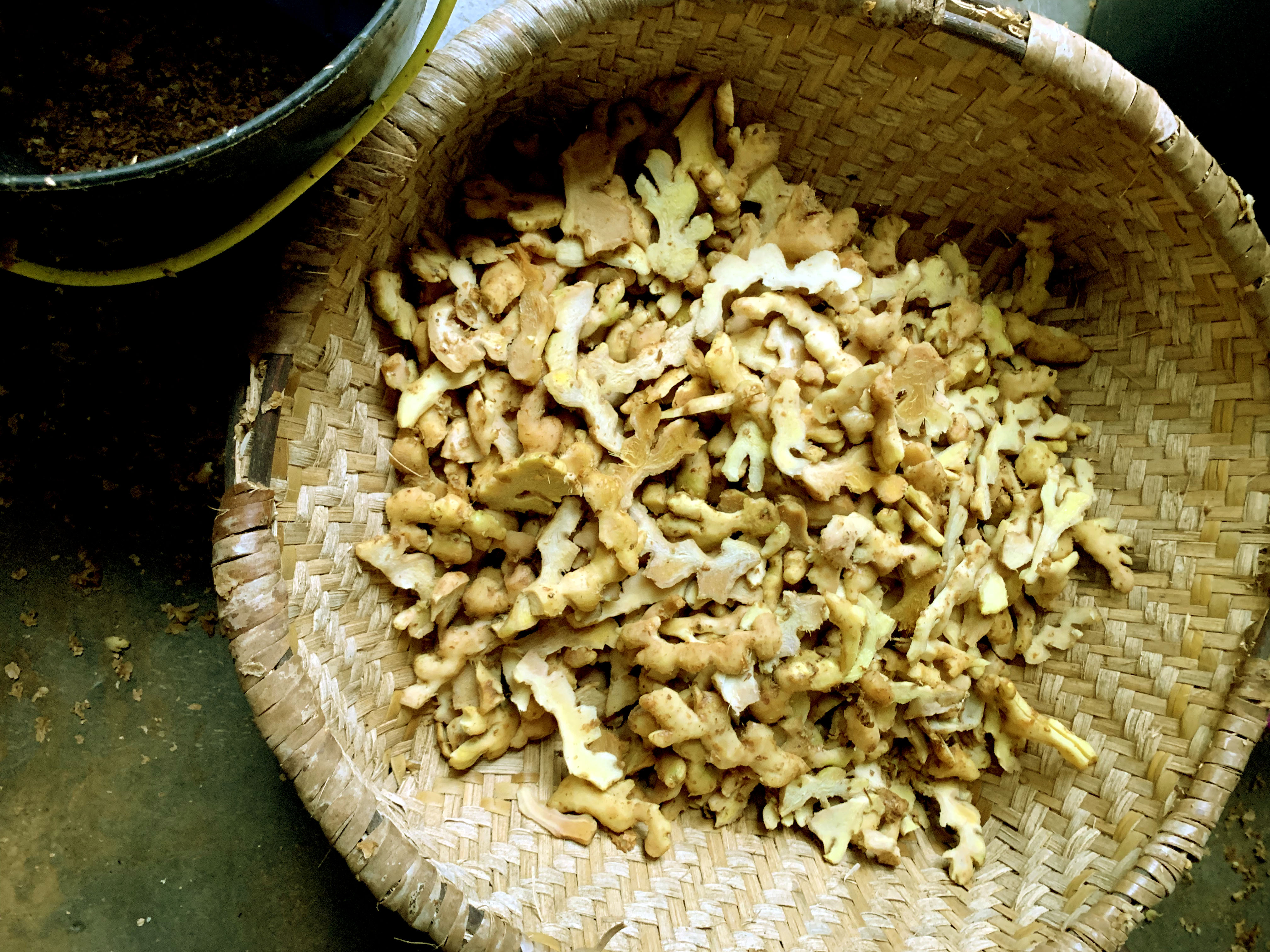 I have just returned from a trip into the rainforest in Principe and while I was there was exposed to a whole new larder for my chocolate experiments, things like fragrant ylang ylang, micoco leaf, Osame and sweet mugungu (probably spelled wrong)
Therefore today we're talking about sugar and spice and all things nice! But more specifically, how to pair your chocolate with spices and which fifteen are going to be the winners for you…
'Spices and chocolate?' I hear you ask – well yes, why not. If you've been following my blog, you'll know that chocolate is an incredibly sociable food and it loves to pair with a plethora of different things.
Salt is the most common spice to have transcended the sweet-savoury frontier and is now so commonplace it has moved out of novelty and into normality. We are also witnessing other spices making the journey from spice rack to chocolate box with things like cardamom and turmeric creating their own trendy waves. see my beetroot and turmeric truffle recipe
As you would expect I've been experimenting in the Xocolat Lab and found some new ways to add a new twist to your chocolate with just a sprinkle of spice. i made a fantastic ylang ylang infused ganache on and open wood fire that the community loved
So, the next time you're feeling adventurous, why not slide open that spice cabinet and be prepared to impress.
Here's my easy guide to pairing herbs and spices with your chocolate:
The first thing to remember is that a pinch is perfect; you don't need to go OTT with the amount of spice you're using. Remember it's just a 'twist' so start small and you can always add more if you want to transform your twist into a punch!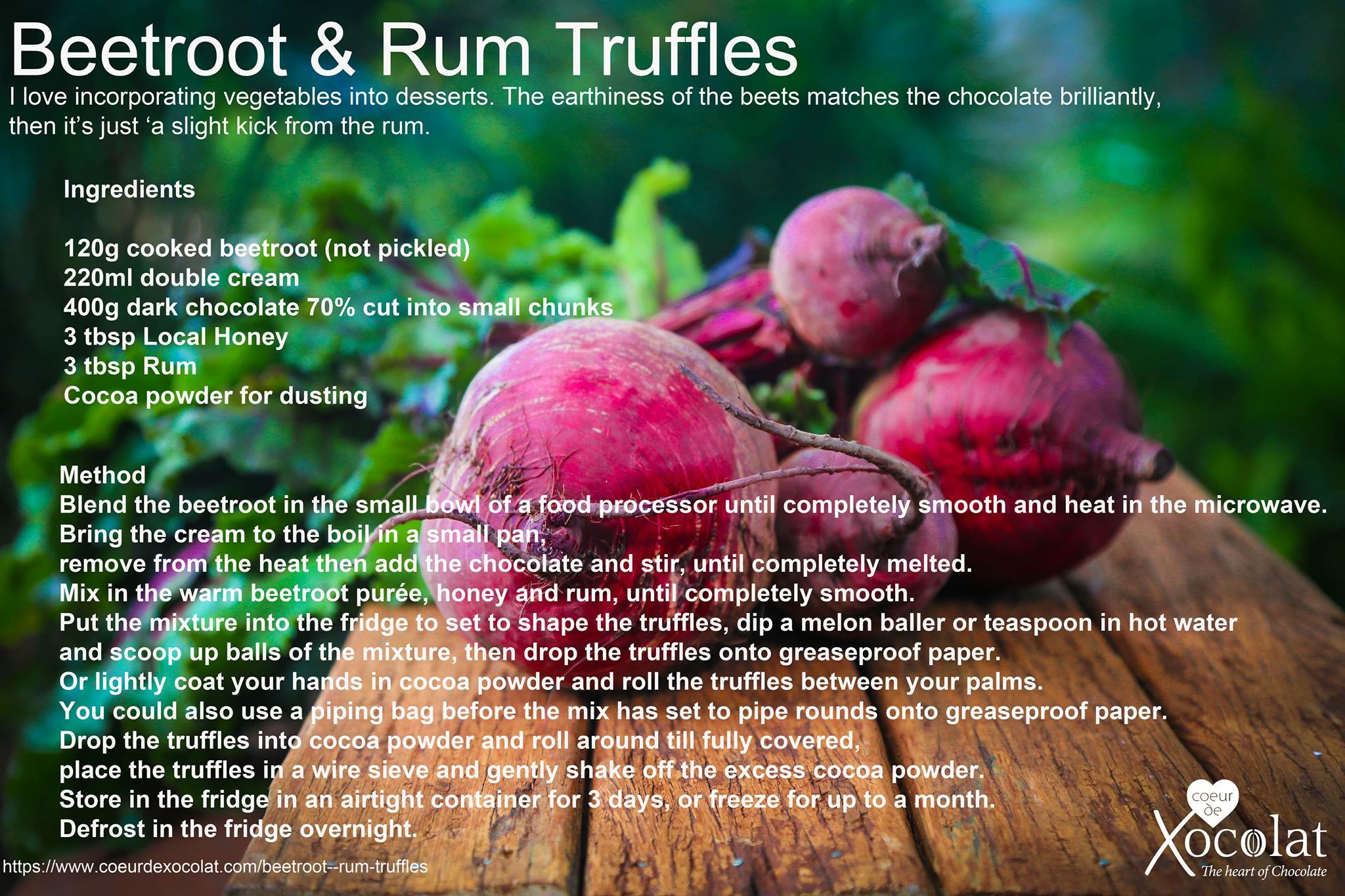 you can infuse cream for ganache or sprinkle on top how you do it is your choice.
Dark Chocolate:
Chilli (remember it gets stronger over time)
Lemon-grass
Lavender
Black Peppercorn
Smoked Paprika
Wasabi
Saffron
Pink Peppercorn
Ginger
Ylang Ylang
Milk Chocolate:
White Chocolate:
Black Sesame
Matcha Tea
Lavender
Lemongrass
I've purposefully tried to stick away from some of the more obvious choices like mint because life's an adventure, right?
Check out my post on using oils to flavour chocolate too
I'd love to hear how you got on with the suggestions or if you have any of your own additions so pop me a message on here or on any of my social platforms.
David.