Dubai was the setting for our next international Chocolate Safari.
Now, when you think of Dubai you probably think of opulence, scorching heat and ultra modern buildings and hotels;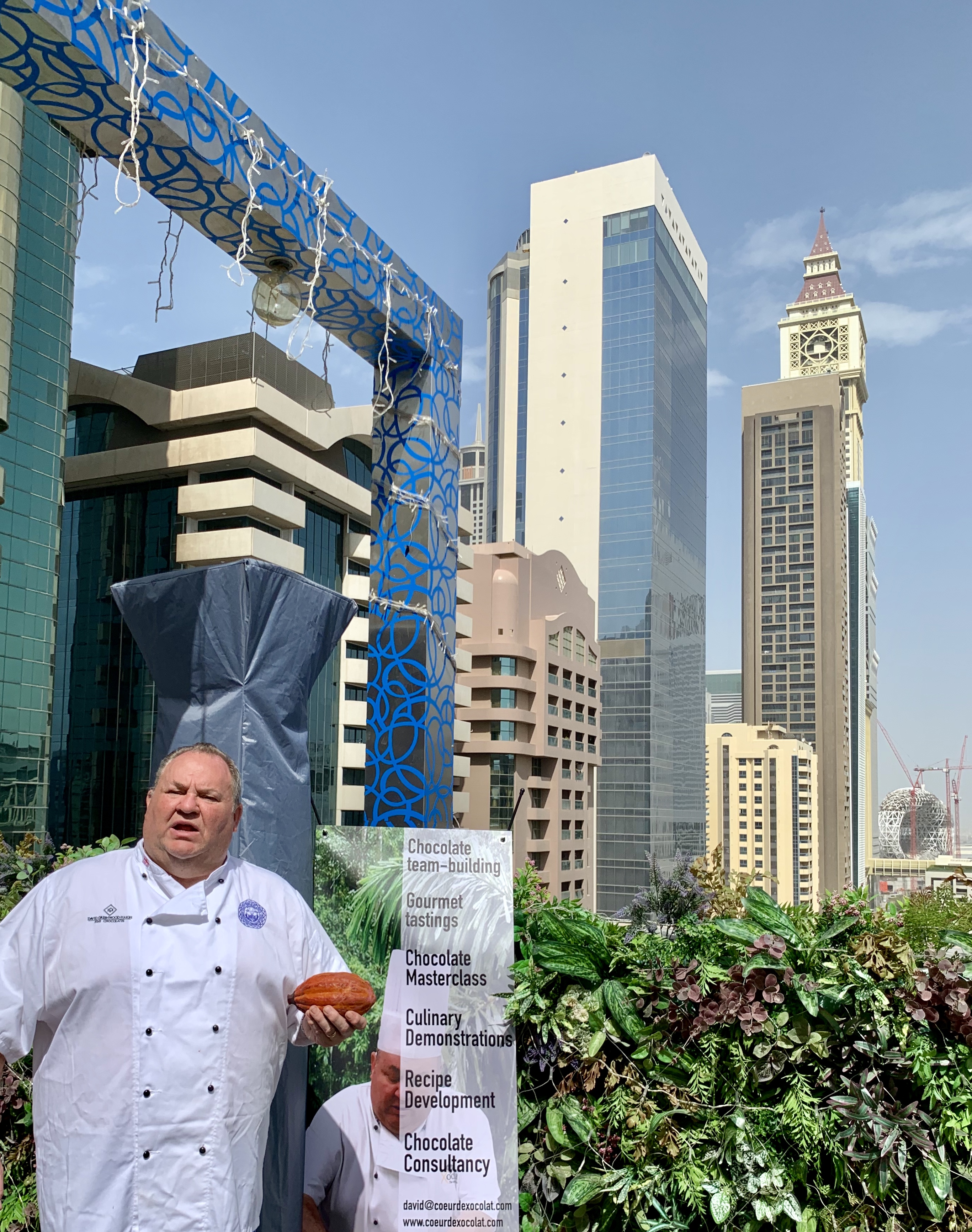 you may not necessarily think of premium chocolate…so be prepared to be amazed!
Nestled between Europe and Asia, Dubai was and still is at the centre of the historic spice trade. Traders and sailors have travelled the seas from China to the Mediterranean bringing back the rarest spices and ingredients. Today, Dubai is a melting pot of cultures, cuisines and people with top chefs from all over the world all of which contributes to the flavours of the Emirates.
I want to just walk you through the highlights of this incredible safari in a wonderful multicultural city…
We started the adventure back at the client's hotele to cover the essentials:
• Chocolate history
• Sensory chocolate tasting
• Chocolate bean to bar
We then took to the streets of Dubai.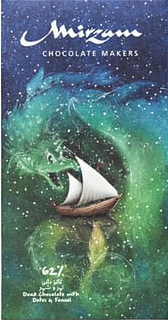 Now, like most major cities around the world there are the usual chocolate shops and large retailers who carry some international brands that are helpful to look at so we started our discovery with a tour of some of Dubai's best malls before venturing a little further to see the arty industrial units on Alserkal Avenue where we found a real pearl in Mirzam's new café and chocolate factory.
Mirzam, the first bean-to-bar maker in Dubai, launched in September 2016 and has already received many international awards. The production process, which is designed to be customer facing, sits behind plexiglass so you can experience each stage of the chocolate making: from the bean store and roasting room to hand wrapping each bar.
Their single origin cocoa beans have been chosen for the range of flavours you experience when tasting and rich heritage, located along the maritime Spice Route.
Using granite wheels, the roasted beans are ground for several days depending on the recipe, in a process which slowly decreases the molecule size to create incredibly smooth chocolate. The single origin collection is crafted from beans originating from Vietnam, Indonesia, Madagascar, Papua New Guinea and India.
Mirzam not only produces fantastic chocolate but it also pays the farmers they work with 6-7 times the world cacao commodity price for their crops; this move allows them to work with small and specialised providers and still pay them a fair price. This focus on quality really shines through the whole process.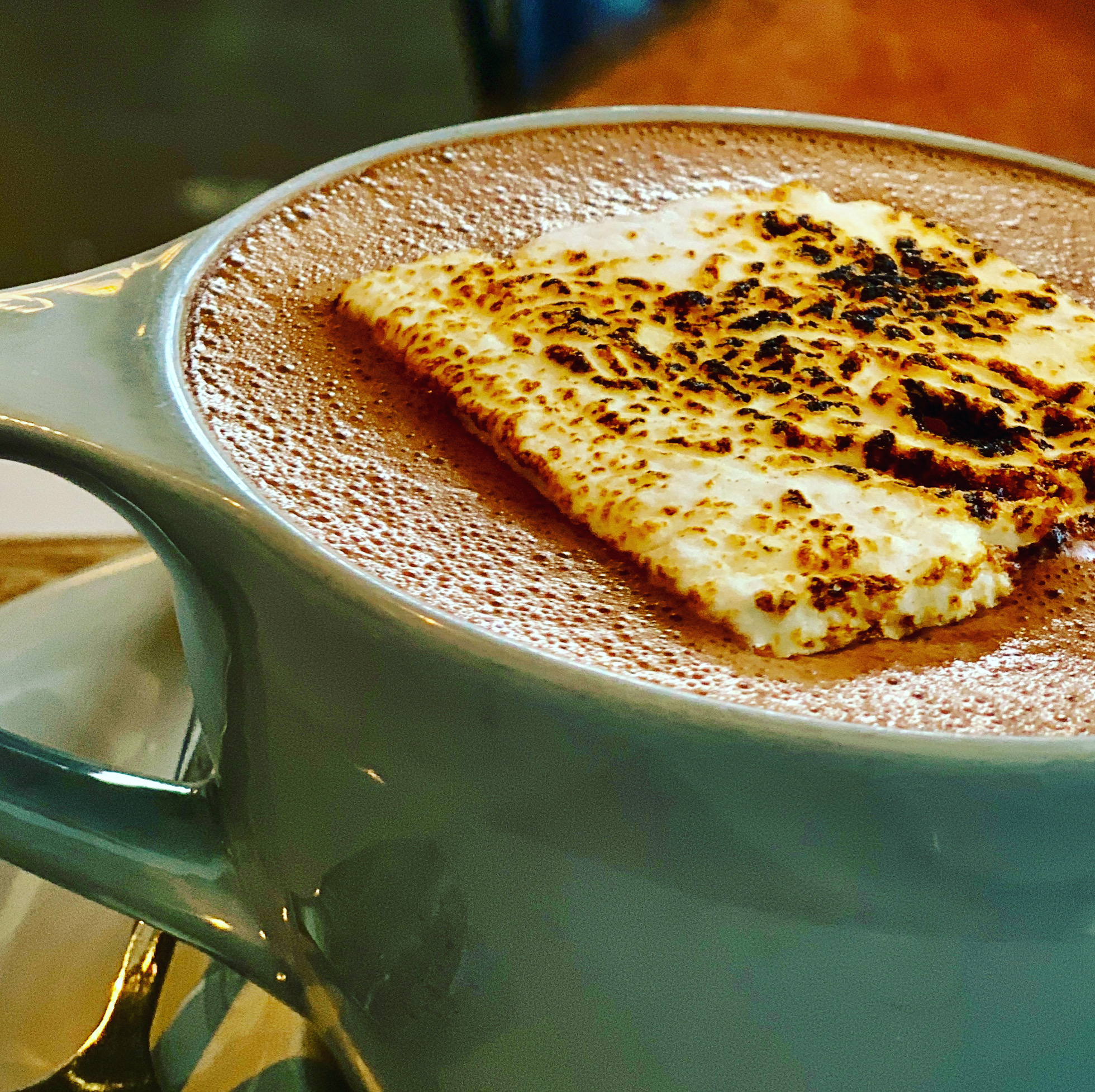 You can you buy bars, cocoa powder, truffles, or just sit and have a cake or a cup of its gourmet hot chocolate.
They also make a great chocolate gelato.
But, as somewhat of a purist, I was there for chocolate.
We sampled a plethora of incredible flavours but the highlight of the tasting, for me, was the bar I tried first was a Filled Date & Fennel 70g Ghana 62% bar; flavoured dark chocolate from Ghana with sweet dates blended with ground fennel creating a rich sweet paste. This paste was suspended in the middle of Mirzam's craft 62% bar to a create a sweet, slightly sticky treat. The aromatic notes from the fresh fennel create the perfect contrast to the dates.
I could spend an age telling you all the secrets of this Aladdin's Cave…but you'll just have to experience it for your self.
To book your Dubai Chocolate Safari, get in touch via email (david@coeurdexocolat.com) or our contact form.
David.