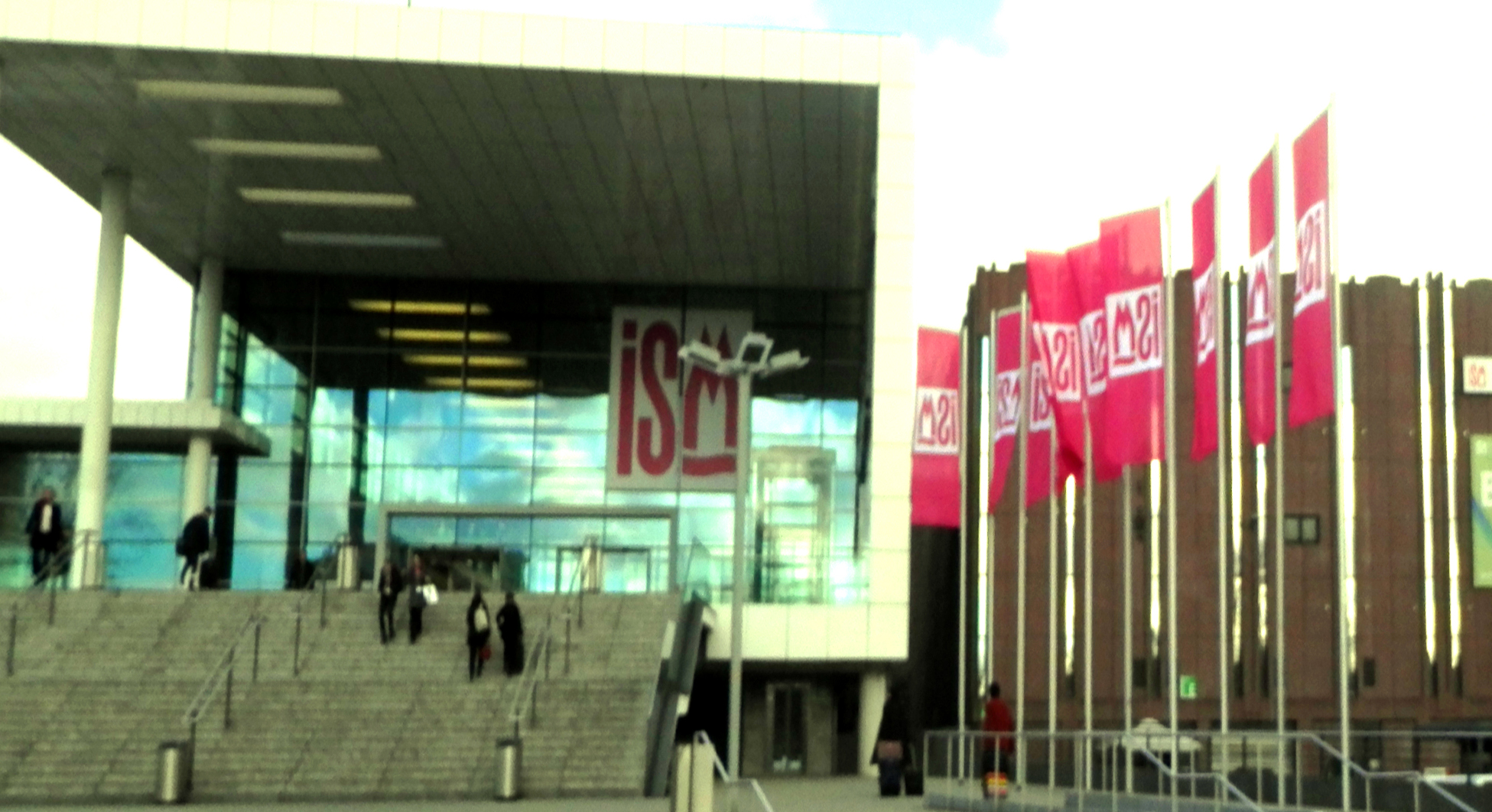 German chocolate manufacturers represent nearly a $10 billion per year industry.
Cologne is often regarded as the chocolate capital of Germany
My work here is often hosting companies at the confectionary trade show (ISM) making introductions or working with new companies on their booths or as the demonstion chef/chocolatier.
I lead chocolate safaris or guided chocolate tastings and pairings for clients.or will teach guest at a dinner or confrence how to taste chocolate.
The city host the largest trade shoe each january ISM and is also the home to a fantatsic chocolate museum sponsored by Lindt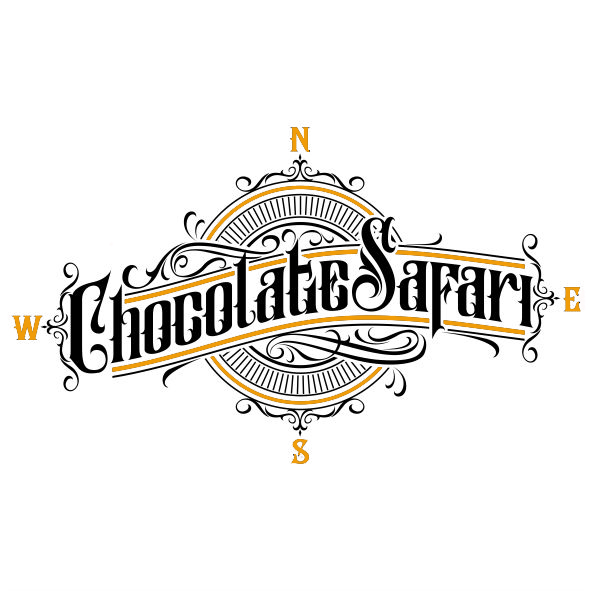 Stollwerck Chocolates Company is one of the most famous chocolate manufacturers in the country and trained cadburys in chocolate manufaturing.
it also has production plants in Belgium and Switzerland.
Other famous chocolate brands in Germany include La Maison du Chocolat, Tortchen and Leonidas Chocolates.