Growing your business through chocolate
Award winning chocolatier
A chocolate consultancy based in the UK, helping small and large businesses around the globe understand the basics of bean to bar manufacturing of chocolate.
Our Consultants have over 40 years of experience in the retail and out of home food industries, 15 of which are specifically chocolate.
We are able work successfully with businesses at all stages of development.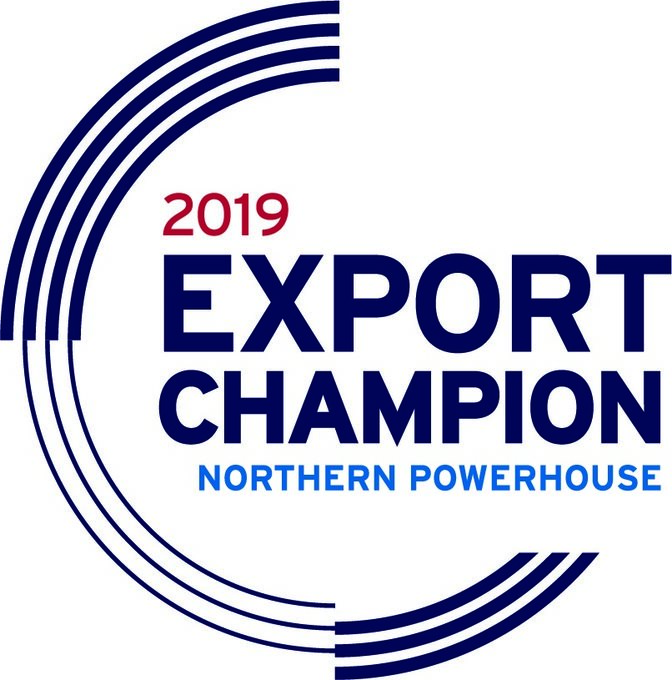 Our lead consultant is a former FMCG senior national account manager, chef and product developer, and regularly consults for large and small companies, sometimes running Food Innovation Days ("Food Safaris") for retailers and suppliers.
Themes can include: savoury snacks, breakfast items, bread, cakes, chocolate, Christmas and Easter,
we are also called upon to consult for or be a guest judge for various companies with regards to product assessment or launch.
From setting up a bean to bar chocolate operation to starting eco cocoa tourism buisness.
David has been involved with the development of products, the writing of tasting notes, and arranging and leading food safaris in Haiti, Sao Tome, France Germany Ghana and Belgium (innovation exploration days)
For companies including:
Danone
KPMG
PWC
HBD Hotels
Kokoa Collection
Yummy ideas
Traidcraft
Oxfam
Divine chocolate
Mira
Barton's
Three Crowns confectionery
Our Expertise:
Innovation exploration days
New Product Development
Recipe engineering
Food safaris
Presentation/demonstration Start-Up Support
Brand Strategy, Sales Strategy, Marketing Strategy, Introduction Services
Team Building
Call us and book a free telephone consultancy now.
International Food Judge:
Great taste awards
International chocolate awards (Grand jury member)
Academy of chocolate
World steak challenge
British pie
British cheese awards
The 4 Stage Process:
Stage 1
We will immerse ourselves in your brand to understand your business' needs and goals.
Stage 2
Our team will create a bespoke package to achieve your objectives.
Stage 3
We will work with your team to implement the package.
Stage 4
We will continue to work with your business to review the effectiveness and plan your next steps.
click here to Download our brochure