São Tomé and Príncipe: The chocolate islands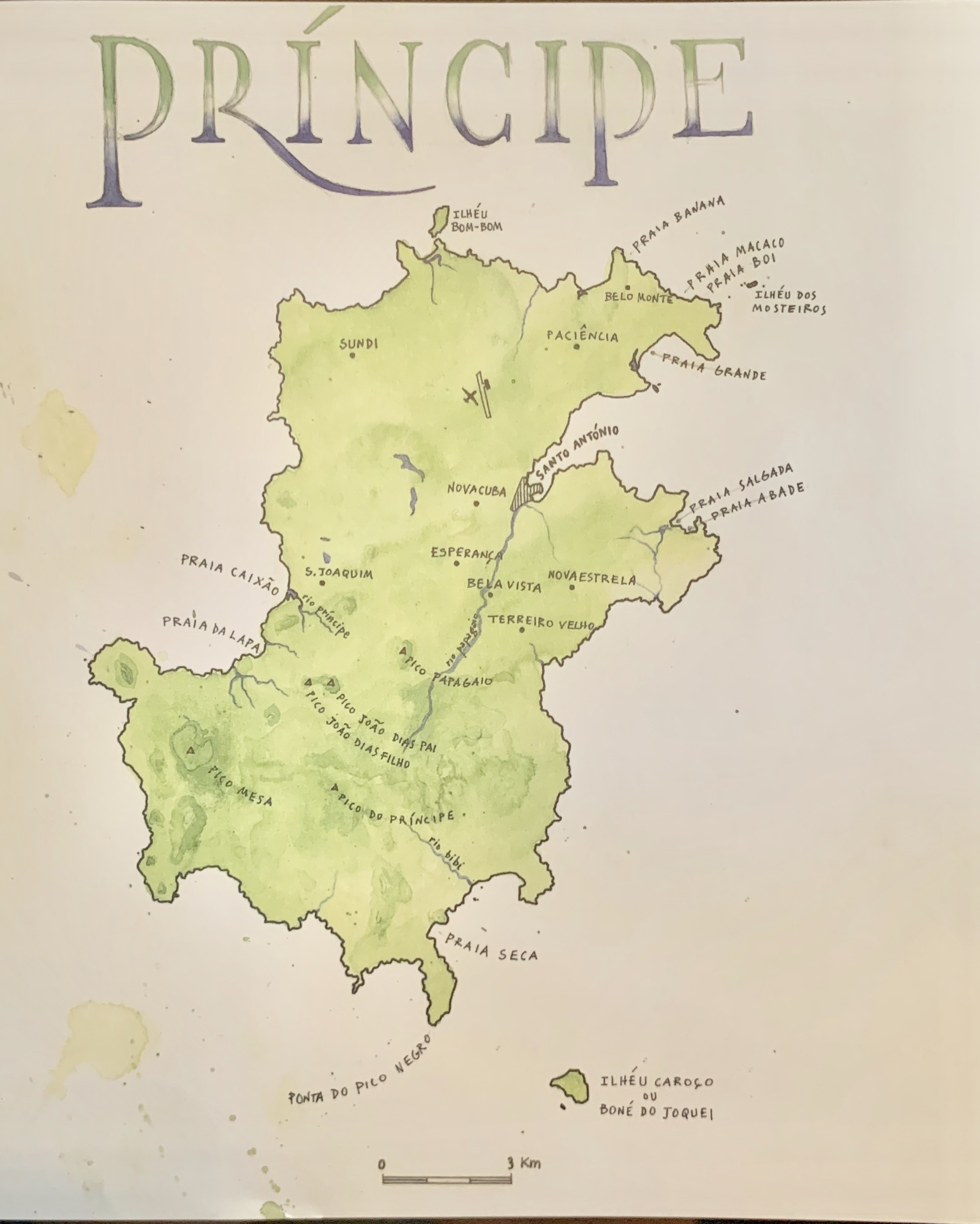 Chocolate isn't just a treat or a sweet indulgence. It's an safari of the senses, taking you across continents and into the heart of a narrative that reaches back for millennia. It's a story of distant shores, of discovery and adventure. It's a story of of intrigue and political drama. It's a story of progress, of enterprise and science. Most of all, it's a story of passion - a passion that has conquered the world, and which continues to bring people together on a shared, delicious journey.
The story continues. Be part of it.
Join the Chocolate Safari.
My name is David Greenwood-Haigh and I am a chef, chocolatier and chocolate consultant in other words a cocoa nerd. I think that I have the best job in the world.
I have the wonderful opportunity of meeting cocoa farmers and their families with the amazing privilege of gaining a glimpse into their lives as I visit their cocoa plantations all around the world.
So, when I was invited by a company called HBD to visit the twin-islands of São Tomé and Príncipe my first reaction was YES followed by a hesitant where????
A quick search of the inter web informed me that São Tomé and Príncipe officially the Democratic Republic of São Tomé and Príncipe, is an island nation in the Gulf of Guinea, off the western equatorial coast of Central Africa.
The two islands are about 140 kilometres (87 miles) apart and about 250 and 225 kilometres (155 and 140 miles), respectively, off the northwestern coast of Gabon.
In 1822 the Portuguese inhabited the empty islands bringing slaves and Amelonado forastero Cocoa saplings from the new world (Brazil) to Principe and Sao Tomé planting nurturing and establishing a foothold.
From here, it spread to Nigeria and Ghana and the Ivory coast by 1913, Africa's second smallest country Sao Tome had become the world's largest producer of cacao earing the title of "the chocolate islands".
Under colonial rule, production was organised into estates (roças). After independence, in 1975, a lack of investment and collapsing global cocoa prices saw São Tome's chocolate enrobed fortunes melt away.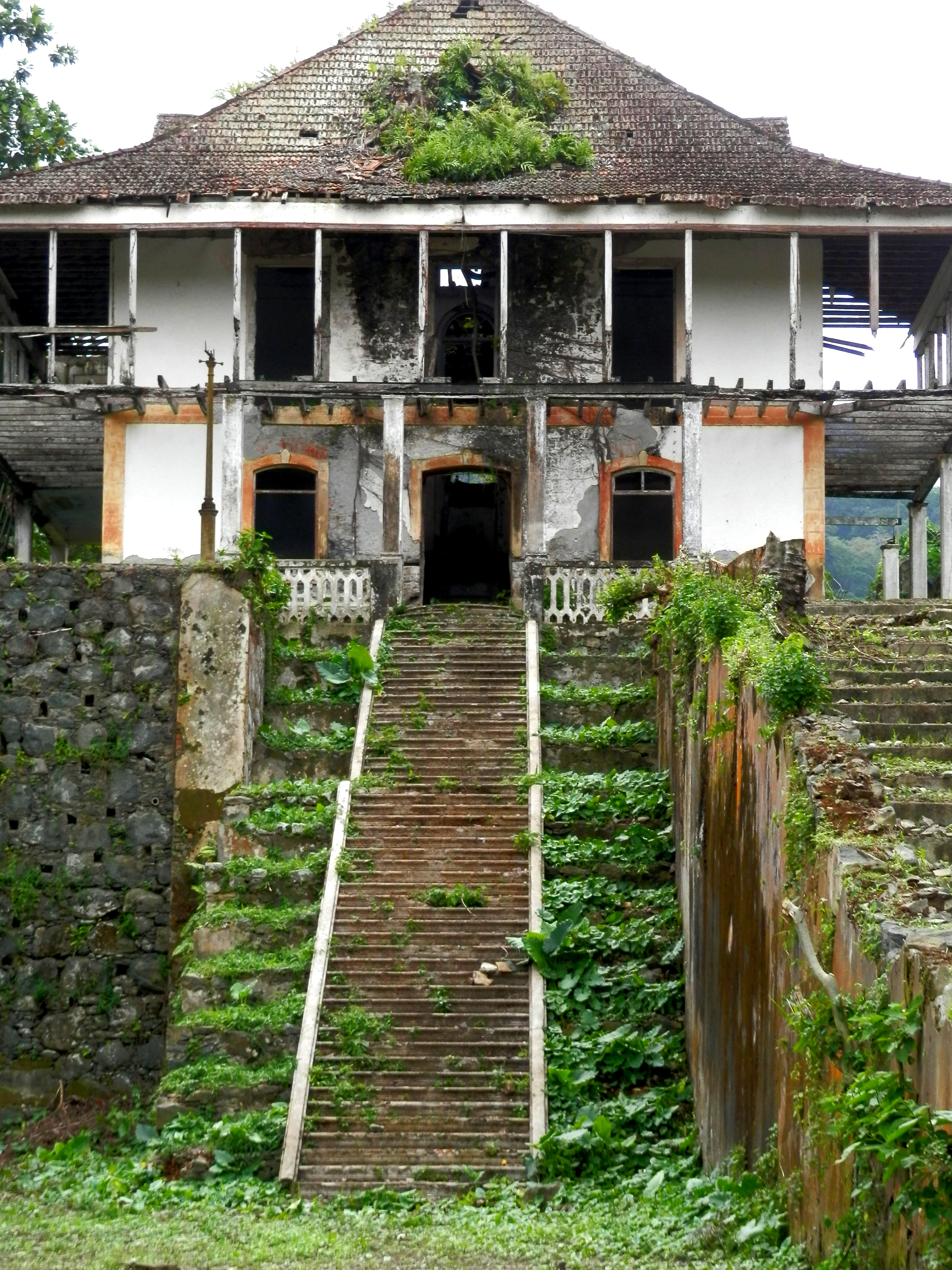 Today, many of the roças are left decaying derelict and overgrown with trees that desperately need pruning being left to struggle with too much shade or not enough.
The roças were more than work places they were like small towns with homes, schools and hospitals.
in 2012 the whole island was designated a UNESCO Bio Reserve. Which has helped lead a revival of São Tomé and Príncipe's cocoa industry.
On Principé Island, South African IT billionaire and astronaut Mark Shuttleworth's HBD Group has been investing in sustainable tourism with a small chain of hotels and agriculture.
In particular cocoa there are still descendants of the original Amelonado forastero plants here giving us an opportunity to make quality heritage single origin limited-yield superior cacao, on land has never had chemicals or pesticides spread so is naturally organic.
HBD invited me to visit the island to advise and train a team of locals to make chocolate on Principe for the first time keeping as much of the value on the island as possible (raise trade).
We discovered that Principe volcanic soil produces rich-tasting chocolate with flavour peaks of red and yellow fruits, has a very intense and complex taste, rich in roasted cacao, and with lots of refreshing fruity notes: including apricot, red fruits, citrus and even hints of tea.
We ran an 8-day tree to bar course teaching a local team how to taste chocolate using all our senses and helped start to set up a chocolate factory in the Sundy roças grounds, that will offer guest experiences and tours.
The President of Principe visited to learn what we had been doing and to meet the team and present them with their diplomas.
The team now have all the necessary skills and experience to select roast winnow Beans to produce superior cocoa nibs that can be turned into
Organic:

Natural cocoa powder,
Cocoa butter,
Cocoa vinegar
Roasted Cocoa nibs
Couverture ready for tempering into bars
Cocoa dinner
We chefs worked together to create a six-course cocoa dinner at this superb five-star resort surrounded by tropical rain forest full of cocoa trees.
Principe chocolate is great for pairings, David along with Angelo the executive chef at SUNDY Praia, Príncipe Island recommend combining it with fruits that have a medium to high acidity and sweetness.
Slightly bitter ingredients like walnuts or mild coffees and spices such as Sichuan pepper that have a tangy effect on the tongue and can create beautiful harmonies.
Dishes on the evening included
Land Crab with a 75% chocolate crab gel and a crab emulsion
Beef carpaccio with a garlic and cocoa cream
Fresh spaghetti with cream cocoa tomatoes and basil
Wagyu brisket glazed plantains cocoa sauce
Coconut ice cream and cocoa praline
Finishing with a trio of chocolate desserts
David and the team presented the newly created Gold edition organic Principe chocolate whilst explaining the history of cocoa and how to taste using all our senses the local TV station came and filmed the event the 36 hotel guests loved the interactive taste experience.
At the Resort, you can breakfast on tropical fruit muesli flecked with crunchy cocoa nibs and a rich chocolate spread emulsified from heritage cocoa.
Cocoa based spa treatments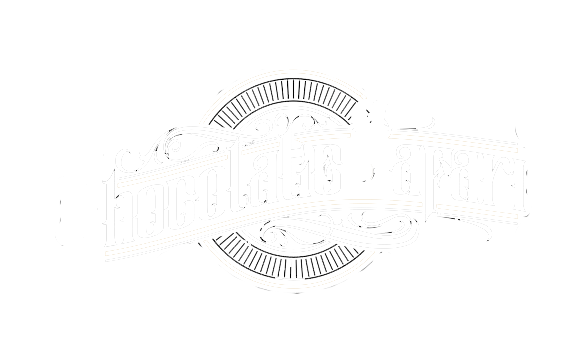 Tree to bar cocoa tours
Visit the chocolate factory
Make your own chocolate from beans
Enjoy cocoa inspired dishes in the restaurant
Cocoa gin
Cocoa tea
Traditional Hot chocolate
Cooking demos
Chocolate pairing
Chocolate tastings
i would recomend that you watch this video I am Principe