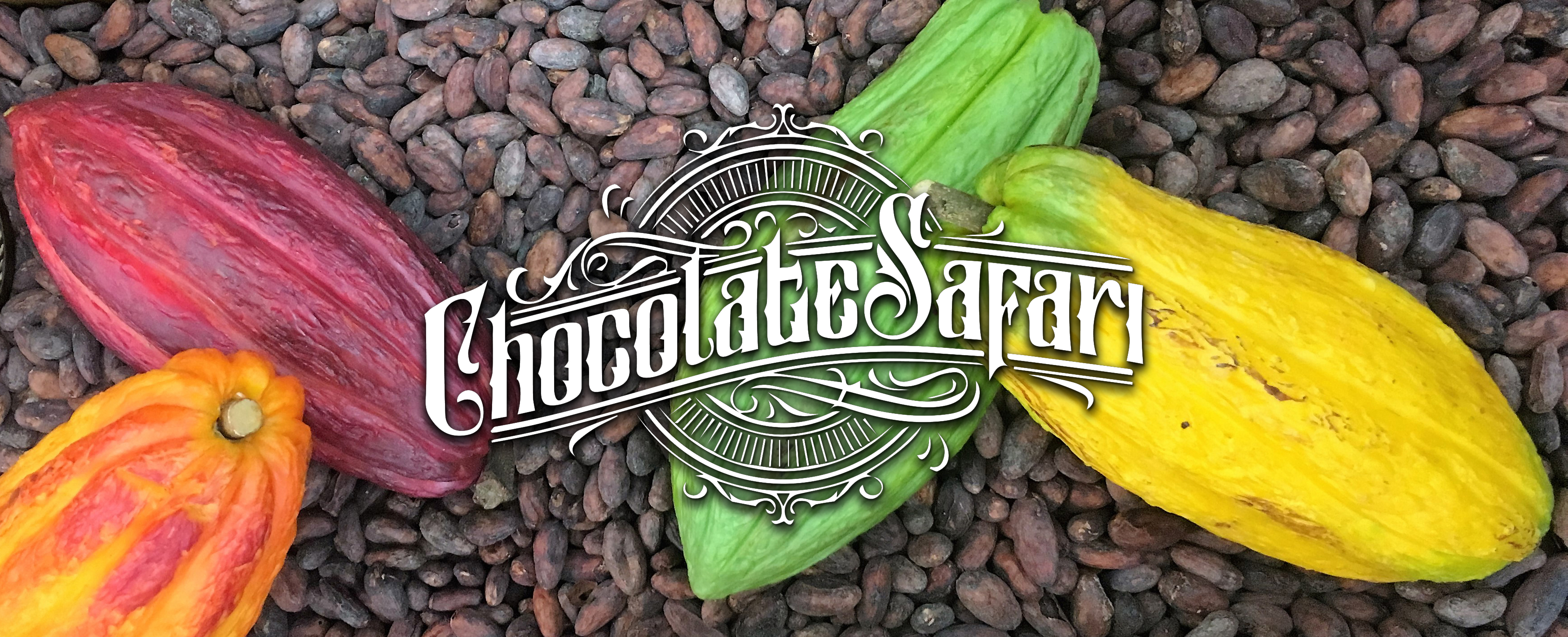 Our Consultants have over 40 years of experience in the retail and out of home food industries, 15 of which are specifically chocolate.
We are able work successfully with businesses at all stages of development.
Our lead consultant is a former FMCG senior national account manager, chef and product developer, and regularly consults for large and small companies, sometimes running Food Innovation Days ("Food Safaris") for retailers and suppliers.
Themes can include: savoury snacks, breakfast items, bread, cakes, chocolate, Christmas and Easter,
we are also called upon to consult for or be a guest judge for various companies with regards to product assessment or launch.
From setting up a bean to bar chocolate operation to starting eco cocoa tourism buisness.
David has been involved with the development of products, the writing of tasting notes, and arranging and leading food safaris in Haiti, Sao Tome, France Germany Ghana and Belgium (innovation exploration days)