Why should you take on a chocolate-making class?
It might seem a slightly unnecessary exercise for anyone to try to "sell" you the notion of chocolate-making classes.
After all, the simple eating of chocolate is one of life's great pleasures, so why wouldn't you welcome the opportunity to make your own?
But of course, the true appeal of a chocolate-making class extends somewhat beyond the delights of all the sweet treats you will be surrounded with when you embark on one.
We frequently receive enquiries about our own chocolate-making classes at Coeur de Xocolat from a range of individuals and entities, including community groups and organisations.
And naturally, not everyone who asks us about holding such a class necessarily has exactly the same motivations for doing so as the next person.
So, let's take a look at just some of the reasons why a chocolate-making class might make so much sense for you, especially when it is delivered by us.
It is of genuinely universal appeal for team building
If you have been considering chocolate-making classes in the role of a key decision-maker for an organisation, you might have done so due to the genuinely universal appeal of such classes as a team building activity.
After all, every employer wants to know how they can best encourage their team members to bond. But some of the team building ideas you might have looked at so far, may not have seemed like ideas that would appeal to everyone of every conceivable age, gender, or physical ability.
Of course, you can't guarantee that any given team building activity will be an attractive one to every single member of your staff, unless you ask them first. But when it comes to team building activities of genuinely broad appeal, it's hard to think of an idea that offers greater broadness than a chocolate-making class.
It's fun, but still based on completing a task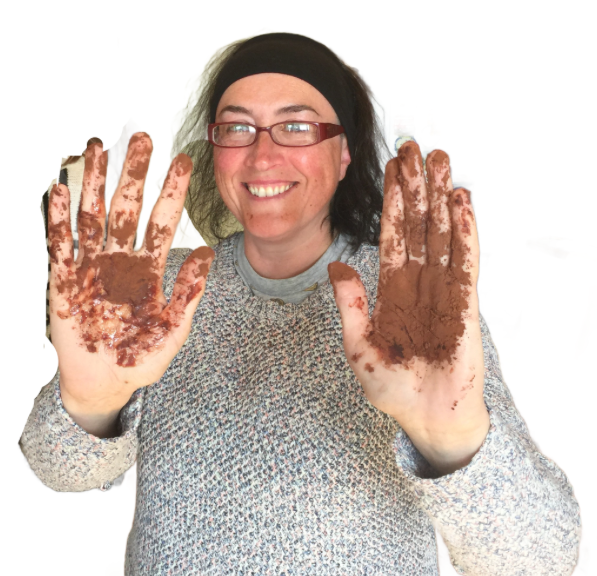 Many of us would love to know how to make our own chocolate, whether that might take the form of a conventional chocolate bar, Belgian truffles, or perhaps something different altogether.
And it's fair to say our chocolate-making classes will certainly enable you to learn that! You might even leave the class wanting to try out those newly gained chocolate-making abilities at home, and the same could well apply to those who join you on the class.
Indeed, one of the best things about chocolate-making classes is that they combine genuine fun with a task-based structure. If you wish, for instance, to help imbue in your team members a strong sense of purpose and confidence in what they do, such a class could be an excellent way of accomplishing that, demonstrating that productivity can also be hugely enjoyable.
It can educate you on so many things about chocolate that you might not have expected
The fact is, effective chocolate-making isn't just about following some instructions accurately; it's also about immersing oneself in the deeper artistry of chocolate-making. This is something that we acknowledge and embrace in the design of our own chocolate-making classes at Coeur de Xocolat.
Join us for our "Build a Bar" experience, for example, and you and your fellow attendees will get to learn about the broader history of the chocolate production process, from bean to bar, in addition to being "hands on" with that process yourself. And it's a similar story with our other sought-after chocolate-making classes, such as the Truffle masterclass and Xocolat Factory Challenge.
You know it as well as we do: whatever the context in which you are presently comparing potential chocolate-making classes, embarking on one simply makes sense. To learn more about the options that we present for such classes here at Coeur de Xocolat, please don't hesitate to reach out to us.